Man arrested after 23 immigrants found in semi near El Paso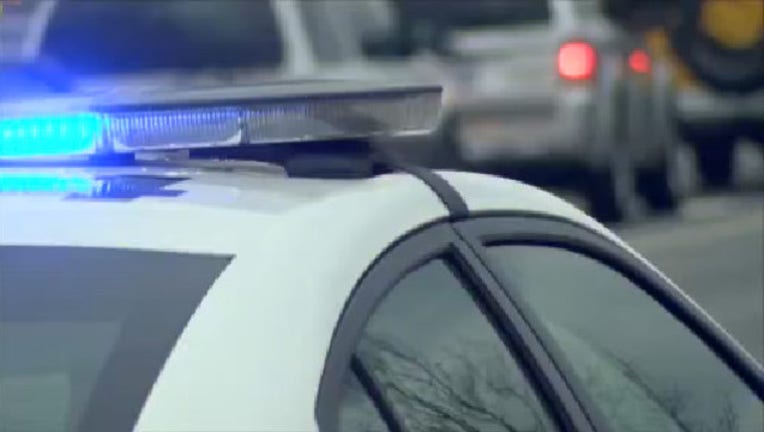 article
EL PASO, Texas (AP) - Federal officials say a man has been arrested on a charge of transporting people who are illegally in the U.S. after 23 people were found in the semitrailer he was driving on Interstate 10 near El Paso.
U.S. Immigration and Customs Enforcement says 44-year-old Comothial Harper, a U.S. citizen from Bainbridge, Georgia, was arrested Wednesday. He remained in jail Friday. Jail records don't list an attorney.
Officials say the three Guatemalans and 20 Mexicans appeared to be in good health.
On Monday, Border Patrol agents found 20 immigrants crammed into a locked semitrailer at an Interstate 10 checkpoint southwest of El Paso. A Border Patrol spokesman said they were in good condition.
Last month, 10 people entering the U.S. died after being found inside a sweltering tractor-trailer outside a San Antonio Walmart.