Man arrested after police say he poured hydrogen peroxide and bleach near rotisserie chicken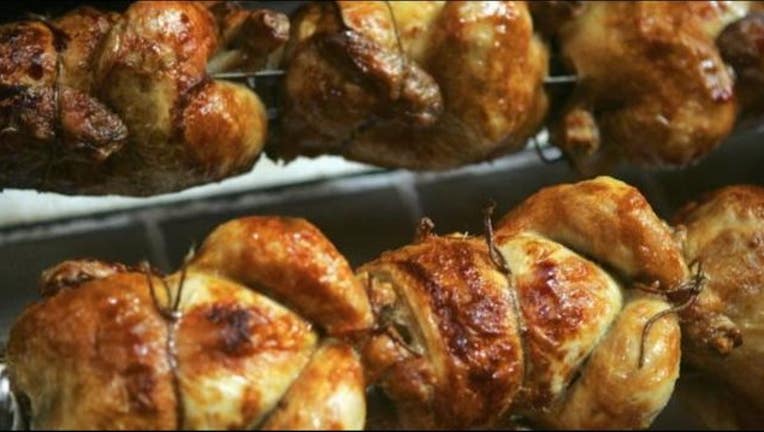 article
LOS ALTOS, Calif. (AP) -  Authorities in California have arrested a homeless man they say spilled bleach on grocery store food packages - something he's already accused of doing in Arizona.
Authorities Monday announced last week's arrest of David Lohr at a Los Altos bus stop after he allegedly poured hydrogen peroxide in a bus.
He's facing federal food tampering charges. It's unclear whether he has an attorney.
Lohr was wanted for allegedly pouring hydrogen peroxide and bleach near rotisserie chicken and on packages of ice, shrimp, beer and eggs at stores in Sunnyvale, Los Angeles, West Hollywood, Redondo Beach and Manhattan Beach in December and last month.
No injuries are reported.
Lohr faces similar charges in Arizona. He was arrested last October for alleged food tampering at six Target stores in Phoenix and neighboring suburbs.