Man arrested for burglary of vacant South Austin home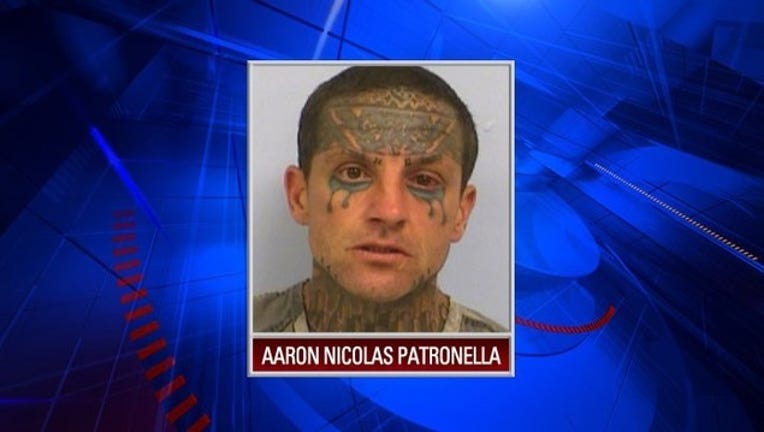 article
AUSTIN, Texas - A man is being charged with burglary of a residence after he and another man were found living in vacant homes in South Austin.
Police arrested 41-year-old Aaron Nicholas Patronelle on Monday near the 900 block of South 1st Street. That's across the street from the Texas School for the Deaf.
According to authorities, police found him and another man in a vacant home. That second man managed to run away.
Court documents reveal an employee at Pacific Southwest tipped off authorities that there were squatters living in the homes when he saw used trash bins on the curb.
Pacific Southwest is the company that built the residences.