Man arrested for online solicitation and sexual assault of a minor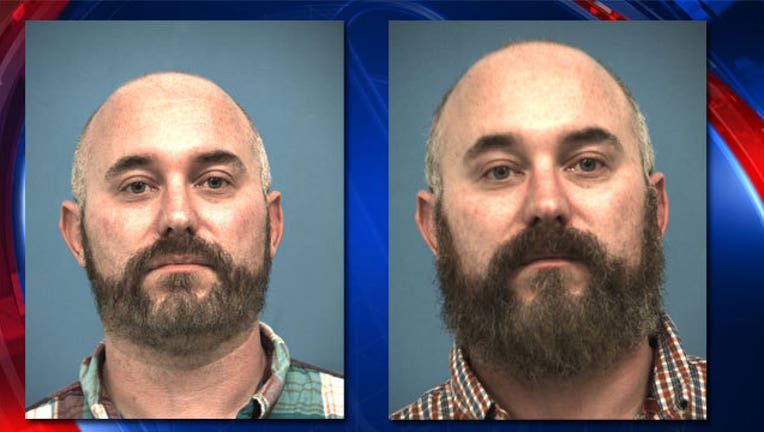 article
The Cedar Park Police Department has made an arrest for online solicitation and sexual assault of a minor. 
On October 4, 2016, Cedar Park Police arrested Andrew Glass for online solicitation of a minor, a second degree felony, following a lengthy undercover investigation into Mr. Glass' online activity. 
Andrew Glass was rearrested by Cedar Park Police on October 11, 2016 and is facing additional charges - two counts of sexual assault of a child, also a second degree felony, with the same victim.
Andrew Glass traveled throughout the country in his former employment capacity. 
As such, the Cedar Park Police Department is working with agencies throughout the country to determine whether there may be other victims.  Anyone who might have been a victim or who might have information, is asked to contact Cedar Park Detective John Hawkins at (512) 260-4648 or via email at john.hawkins@cedarparktexas.gov. 
Individuals may also anonymously text tips to us via tip411 by texting the keyword CPPD and the information to 847411.  We request that any communication sent reference case number 1608-0390.
At the time, Mr. Glass remains in the Williamson County Jail on a $200,000 bond.  
Parents are encouraged to help fight this kind of crime by frequently talking with their children about online safety and monitoring their actions on social media and on phone apps.