Man arrested for sending sexually graphic texts to 12-year-old girl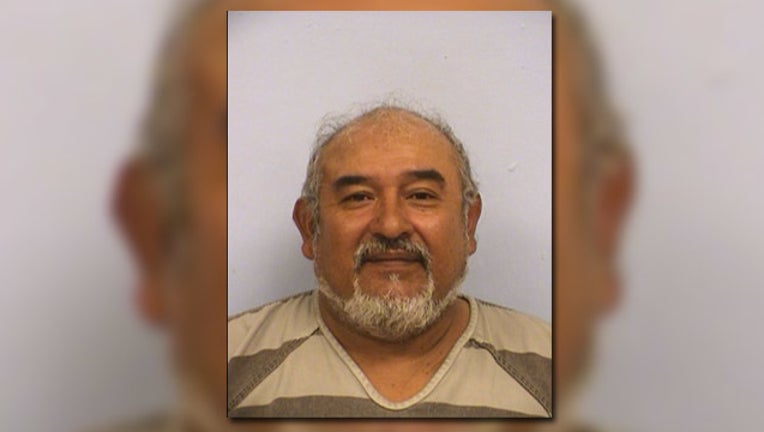 article
A 59-year-old sent lewd and sexually explicit text messages to a 12-year-old girl that lived in the same apartment complex as him, police say.
David Dominguez has been charged with online solicitation of a minor, a second degree felony. According to court documents, Dominguez sent the young girl multiple "sexually explicit" text messages between April 26 and April 27, 2017. The victim continually told Dominguez to stop and leave her alone. Documents said it was clear the victim did not know who was sending her the text messages. 
The young girl showed the messages to her mother who contacted the police.
A check on Dominguez showed a lengthy history. He was a suspect in two harassment incidents in 2013 and 2015 for sending lewd photos and porn to people. In 1996 and 1999 he was also arrested for two cases of indecency by exposure.
When being questioned by police, Dominguez admitted to sending the young victim sexually graphic messages and that he knew she was 12-14 years old. He told officials his reasons was due to "stupidity."
Dominguez's bond has been set at $50,000.