Man arrested for string of La Grange fires in 2016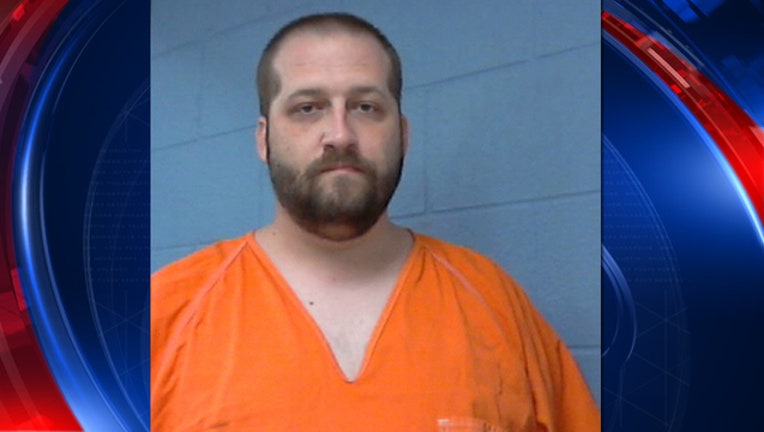 LA GRANGE, Texas (FOX 7 Austin) - A suspect has been arrested for a string of fires in 2016. 32-year-old Adam Christopher Ahlschlager was booked into the Dan R. Beck Justice Center, for the offense of Arson, a first degree felony.
His bond has been at $250,000.
According to Fayette County Sheriff Keith Korenek, the Fayette County Sheriff's Office Criminal Investigations Division began investigating numerous suspicious fire scenes in July of 2016, with assistance from the State Fire Marshal's Office.
The string of fires prompted responses from area fire departments where property damage ranged from total losses to minor damage. Early in the investigation, several potential suspects were developed, one being Adam Ahlschlager; who was interviewed by investigators as a possible suspect at that time.
On Friday, June 28, 2019, after gathering all of the evidence, Detective Garrett Durrenberger obtained an arrest warrant from Fayette County Judge Joseph F. Weber.
Detective Durrenberger and Chief Deputy Randy Noviskie later located Ahlschlager at his residence in La Grange, where he was taken into custody without incident.
Ahlschlager has been charged with the offense of Arson, a first degree felony.