Man arrested for tampering with construction zone sign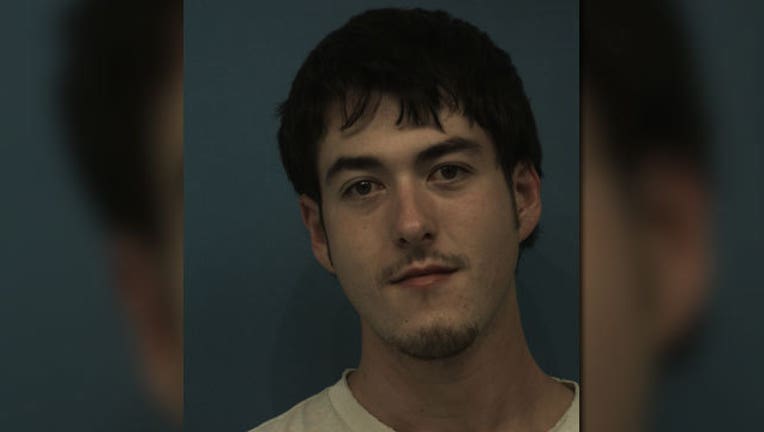 article
A Central Texas man was arrested after playing a prank with a traffic warning sign.
Police in Cedar Park say 26-year-old Geoffrey Eltgroth changed the message on the construction zone sign to read "Drive Crazy Y'all".
A witness saw Eltgroth changing the message along the 183-A Frontage Road on May 22 and called police.
An officer found Eltgroth walking his dog near the scene and the officer asked Eltgroth is he as behind the prank. 
Police say Eltgroth admitted he did it because he thought it was funny. He said he was able to change the message by guessing the username and security code for the sign.
Eltgroth has been charged with criminal mischief.