Man arrested in New Braunfels shooting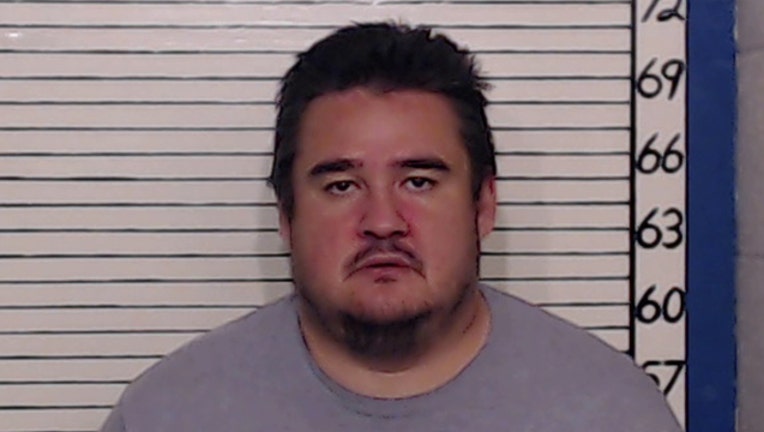 NEW BRAUNFELS, Texas (FOX 7 Austin) - A New Braunfels man has been arrested in connection with a shooting in the early morning hours Sunday.
Samuel Ray Heard, 40, has been charged with murder, a first-degree felony, in the shooting death of 37-year-old George Gabriel Casillas, also of New Braunfels.
According to a release from the New Braunfels Police Department, officers were called to the 1200 block of Broadway at approximately 1:30 a.m. for a report of a gunshot victim. They arrived to find Casillas suffering from multiple gunshot wounds.
Paramedics transported Casillas to the San Antonio Military Medical Center by ground EMS where he later died from his injuries.
A preliminary investigation by New Braunfels PD indicate there had been an ongoing disturbance at the residence that ended when Heard allegedly fired multiple rounds from a .22 caliber rifle, striking Casillas.
At the time of the release, bond for Heard had not been set.
The investigation is ongoing. No other information was available at this time.
KTBC reported this story from Austin, Texas.