Man barricades himself in house in NW Austin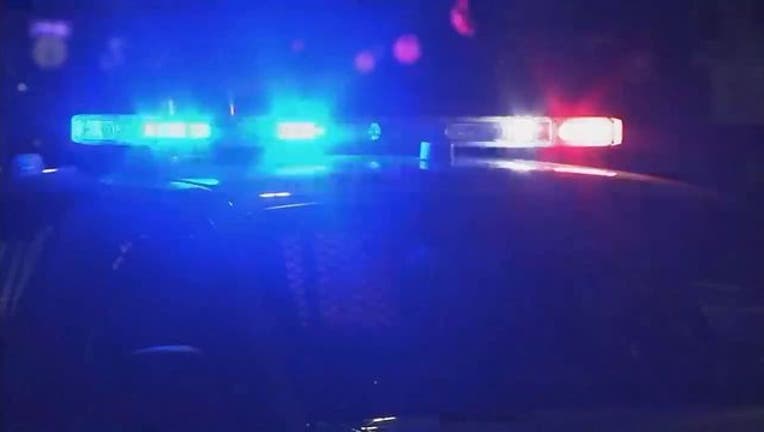 AUSTIN, Texas (FOX 7 Austin) - A SWAT situation in northwest Austin has ended.
Few details have been released about the incident which started when a man barricaded himself in a home.
The initial call came in about 3:30 p.m. from a person concerned about a man's behavior in a residence on Simmons Road, according to the Austin Police Department. The behavior was believed to be a mental health issue.
Police believed the barricaded man had weapons with him.
SWAT responded to the call around 7 p.m. Roads were closed and people were advised to stay out of the area.