Man caught with gun for second time at Philadelphia International Airport: officials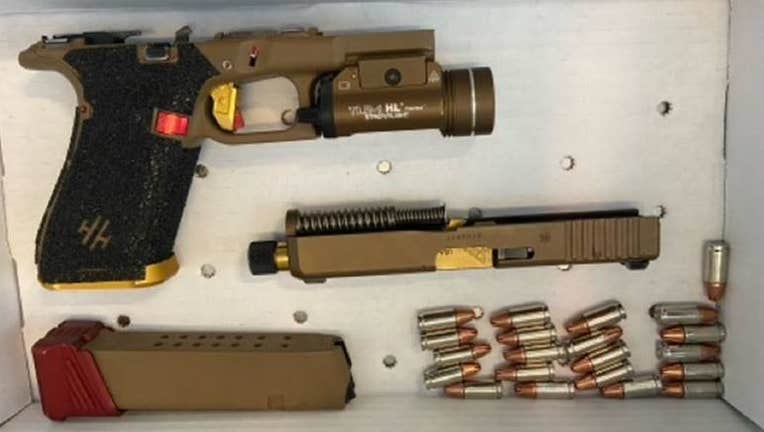 article
PHILADELPHIA - Two men tried to bring guns onto their flights at Philadelphia International Airport this weekend, a second offense for one of them, according to officials.
On Saturday, TSA officers caught both men in the security checkpoint, and confiscated the weapons.
Officials say one of the men had a 9 mm gun loaded with 21 bullets, including one in the chamber, in his gym bag.
However, the Philadelphia man had already been caught with a gun at the airport on a previous occasion, authorities say.
MORE HEADLINES:
"The fact that this is the second gun-related offense by one of the two individuals who was caught on Saturday is absolutely unacceptable," said Gerardo Spero, TSA's Federal Security Director. "Getting caught one time is one thing, but not learning a lesson from that experience is just unforgivable."
A .38 caliber handgun was also found in a Montgomery County man's carry-on bag that same day, according to officials.
Both men were cited by Tinicum Township Police, and will face federal financial civil penalties.