Man charged with murder in apartment complex stabbing death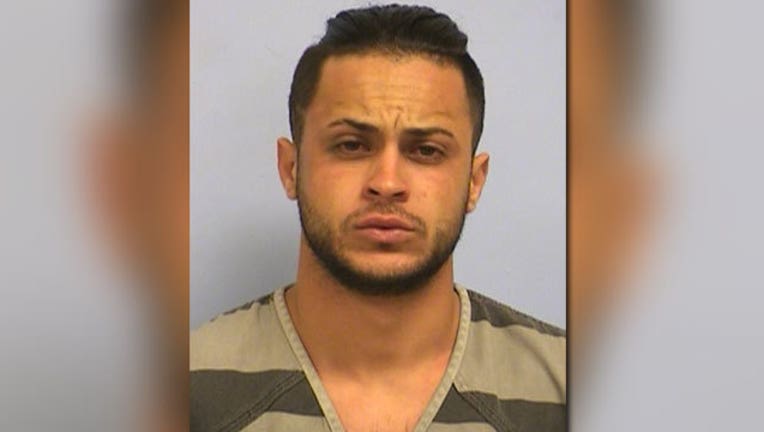 AUSTIN, Texas (FOX 7 Austin) - A 20-year-old man has been charged with murder in an apartment complex stabbing death on Feb. 24.
Sergio Quesada had originally been arrested for aggravated assault the same night of the stabbing but his charge was changed after the Travis County Medical Examiner released autopsy results ruling the manner of death as a homicide.
The incident happened on Feb. 24 at 8:19 p.m at an apartment complex located at 8800 N I-35.
Austin police say that a woman called 911 to report that a man had been stabbed. 
Officers arrived to find a victim, later identified as 35-year-old Erick Reyton-Ramirez, with a puncture wound to his abdomen. The first responding officer held pressure on the injury until Austin-Travis County EMS arrived.
Reytor-Ramirez was taken to the hospital in critical condition. He died from his injuries on Feb. 25.