Man charged with production of child pornography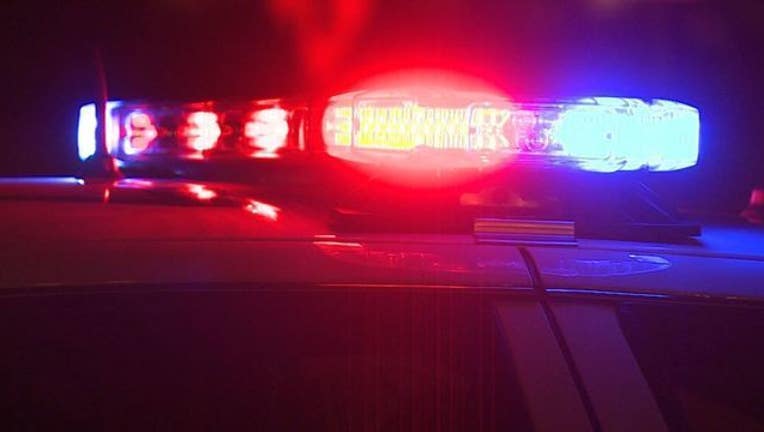 article
AUSTIN, Texas - Homeland Security Investigation agents in Austin received a tip that a man had been soliciting nude images from children. 
According to the court affidavit the 49-year-old identified as Joseph B. Haggerty had plans to meet an underage girl from Ohio. 
He was scheduled to fly to Cleveland from Toronto on Thursday. HSI agents in Cleveland followed Haggerty to Ohio where he led police to Linden Park in Rocky River where he had planned to meet the girl. 
According to the court affidavit Haggerty had reservations at the Days Inn on Lake Avenue in Lakewood.  When police apprehended him he was carrying a bag with clothing, 12 condoms, a stuffed animal and a package of baby pacifiers.
The minor he planned on meeting in Rocky River told agents she met Haggerty in December 2016. She told police that they would communicate via Skype and talk on the phone for hours.
According to court documents the minor told agents that Haggerty would direct her to strip naked and engage in sexually explicit conduct.
The girl also told police that she told her relatives that she was going on a camping trip for the weekend but actually planned to go the Lakewood hotel with Haggerty, according to the affidavit.
HSI agents contacted the Royal Canadian Mounted Police's Internet Child Exploitation Unit and executed search warrants at Haggerty's home. During the search they found nude images of the Ohio girl and more evidence pointing to five other potential victims.
"This defendant victimized at least one child and possibly many more," Acting U.S. Attorney David A. Sierleja said. "This case is another stark reminder to parents that they need to know who their children are communicating with on social media and in real life."
"Through our partnerships with state, local, federal and international law enforcement agencies, HSI will continue to vigorously investigate child exploitation cases like this one to ensure that special agents continue to serve as a powerful barrier between predators and children," said Steve Francis, Special Agent in Charge of HSI's Detroit Office, which includes Ohio.