Man dies after crashing SUV during Taylor police chase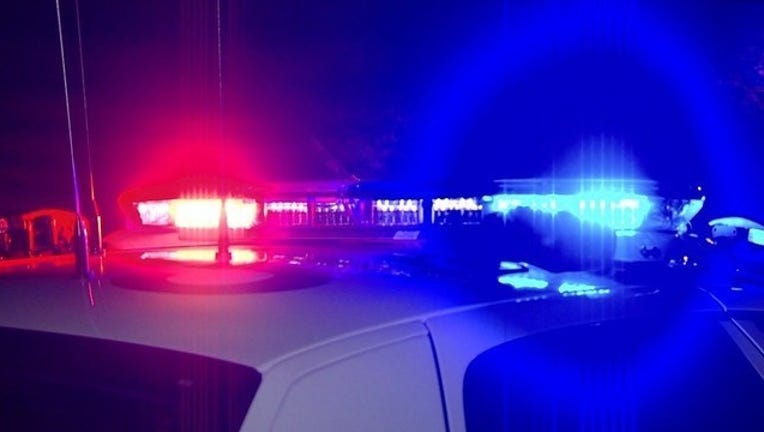 article
TAYLOR, Texas - A man died after crashing his SUV while fleeing from Taylor police Saturday.
Gabriel Dwayne King, 33, of Cedar Park died in the single-vehicle crash in downtown Taylor.
According to a release from the Taylor Police Department, officers responded to an "unwanted subject creating a disturbance" at a home in the 300 block of Vance Street shortly before 11 p.m.
Multiple people pointed out a man, identified later as King, as the source of the disturbance. King was attempting to leave in his 2004 Mercury Mountaineer when officers arrived. Officers instructed King to stop and pull over. He said he would, but then fled the scene, according to the release.
Two Taylor police units gave chase. King's SUV then went airborne at the intersection of W. 3rd and Talbot streets. The SUV hit the curb, rolled on its side and ran over a stop sign at W. 3rd and Vance streets.
The SUV ended up lying on its passenger side in a vacant lot off the road. King was partially ejected and EMS and fire crews responded. King was pronounced dead at the scene.
The chase covered eight blocks and no other injuries were reported from the crash or the pursuit. Detectives are investigating the disturbance and Texas DPS was called to investigate the crash.
This is Taylor's second fatal crash of the year.