Man fatally shot and run over in San Marcos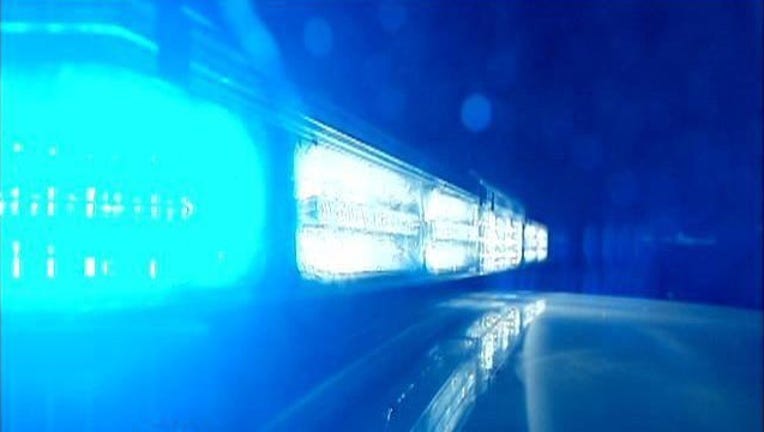 Officials are investigating after a man was fatally shot and run over by his own car in San Marcos. It happened on June 19th just before midnight at the Laundry Basket on Aquarena Springs Drive.
28-year-old Ryan Andrew Kincaid was found by San Marcos police shot in the chest and run over by a car. An officer attempted first aid and other emergency crews did as well but they were unable to revive Kincaid. 
Witnesses said that Kincaid and the suspect were in the Laundry Basket  parking lot when he was shot. They told officers the suspect took Kincaid's car and ran over him as he was driving out of the parking lot.
Police have two people in custody and both are being questioned about the homicide. Their identities have not been released.
Officials say none of those involved in this incident are residents of San Marcos.
This is the second homicide of 2017 in San Marcos. The first occurred on February 9th.