Man found guilty of sexually assaulting horse sentenced to 20 months in prison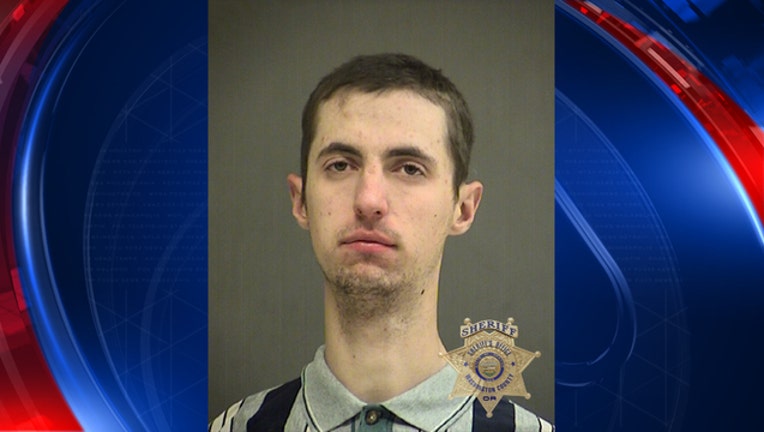 article
HILLSBORO, Ore. (FOX 10) -- An Oregon man is sentenced to 20 months in prison Tuesday, after he was convicted of sexually assaulting an animal.
According to a statement issued by the Washington County District Attorney's Office, Kenneth Lijah Duyck was found guilty on January 18 of Sexual Assault of an Animal and Unlawful Use of a Motor Vehicle. An investigation began when Washington County Sheriff's office received a call from a horse stable owner located in Hillsboro, who suspected someone tampered with a horse in her barn, and asked authorities to investigate.
Hillsboro is located about 20 miles west of Portland, Oregon.
Duyck, according to officials, was quickly developed as a person of interest in the case. As the investigation continues, the horse owner's daughter, who officials say is a veterinarian, also began to look into the case, and based on evidence she found in the stable, she suspected the horse had been sexually assaulted.
Duyck, officials say, denied any wrongdoing but admitted entering the stable without permission and touching the horse's tail. A DNA test later linked Duyck to the crime. In addition to the jail sentence, a judge ordered Duyck to go on post-prison supervision for two years, and register as a sex offender.