Man looking for a stolen horse fatally shot after waving gun at Houston cops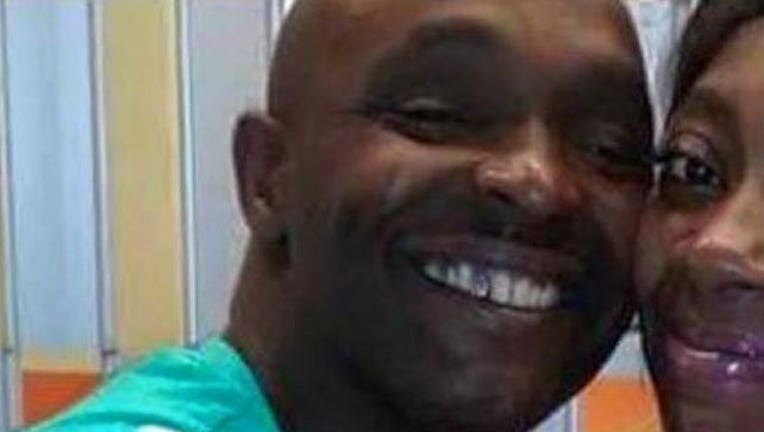 article
A man looking for a stolen horse was shot and killed when he waved a gun at two Houston police officers, according to a report Sunday.
The Houston Police Department told the Houston Chronicle the two officers were on patrol early Saturday when they spotted the man, identified by his wife as Alva Braziel, standing in the middle of the street armed with a revolver.
The officers, members of a gang unit who had been on the job 10 and 12 years, approached Braziel and ordered him to drop the weapon, according to the paper.
A Houston Police Department spokeswoman said the man was shot when he raised his weapon and pointed it at the sky, but then pointed it in the direction of the officers.
Braziel may have been on drugs, Acting Houston Police Chief Martha Montalvo said in a Saturday afternoon statement.
The paper reported that Braziel was a 38-year-old black man who had served time in prison on drug charges and was not authorized to have a weapon.
The Harris County District Attorney's Office is investigating the shooting which is customary in all police-involved shootings.
A Black Lives Matter Houston activist Ashton Woods questioned why gunfire was used during an interview with The Washington Post.
"It's problematic," he told the paper. "What about a taser? What about pepper spray?"
The shooting came a day after five Dallas police officers were shot and killed by a sniper who opened fire at a rally to protest the killings of two black men by police officers in Louisiana and Minnesota.
Read more on FOX NEWS.