Man stabbed allegedly over $20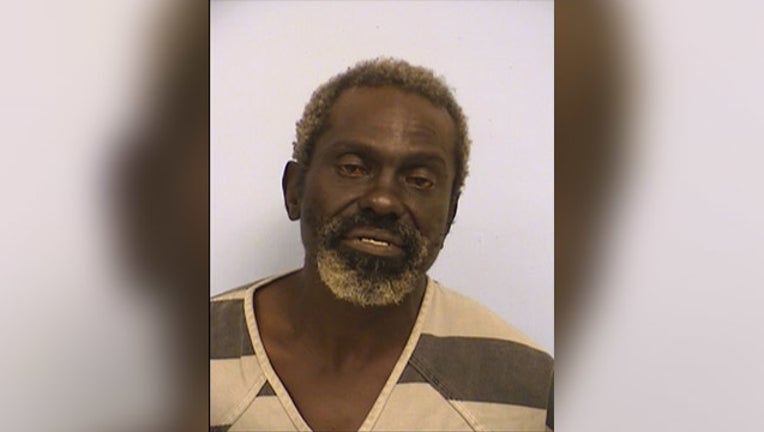 article
AUSTIN, Texas - A homeless man has been arrested for aggravated assault with a deadly weapon.
The incident happened in the 700 block of E. Cesar Chavez on Monday.
The caller said he was stabbed badly and that the man who attacked him with a knife was standing under the I-35 Bridge.
Austin Police located a black male in the area described by the victim and identified him as Ricky Parks.
Parks told police that he was jumped by a white male and complained of back pain. He was transported to Dell Seton Medical Center.
Police discovered the victim sitting on a nearby sidewalk near the service road of I-35 bleeding heavily from his right arm.  The victim was taken to Dell Seton Medical Center for care.
According to police the dispute was over $20. The victim told police he was attacked by Parks and that he tried to disarm him. 
Police interviewed Park's girlfriend whom attempted to break up the fight, she was identified as Delta Wilson.
Wilson told police she saw the two men fighting but didn't see any stab wounds.
She described Parks as having an "Insta-Switch" personality.
"If you say the wrong thing, he will blow his top," Wilson said.
She also informed police that Parks often carries multiple knives with him and that he had recently been released from prison for cutting up a man.
Parks is being held on $60,000 bond for aggravated assault, a second degree felony.