Man wanted in Colorado City murder arrested in New Braunfels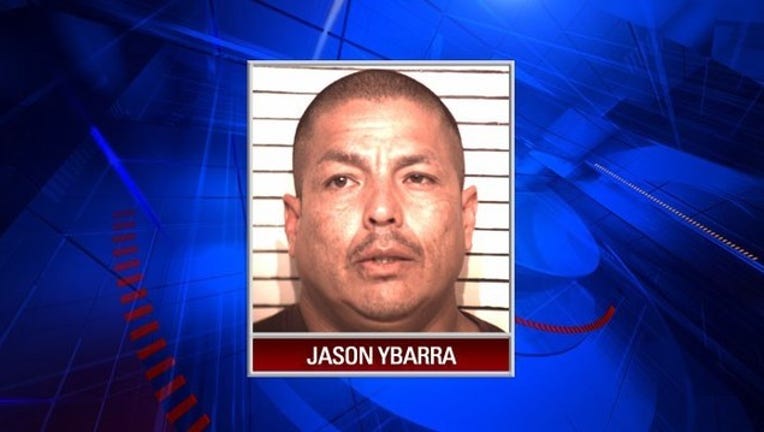 NEW BRAUNFELS, Texas - New Braunfels police arrested a man wanted for murder in Colorado City, Texas.
Wednesday morning, a patrol officer noticed a suspicious vehicle parked at a hotel in New Braunfels.
They ran the vehicles license plate and found it was connected to a 42-year-old Jason Ybarra.
A short time later, Ybarra was seen leaving the hotel and officers followed him and conducted a traffic stop.
Ybarra was arrested without incident.
He's already been transported back to Colorado City to face that murder charge.