Man who was struck by lightning wins lottery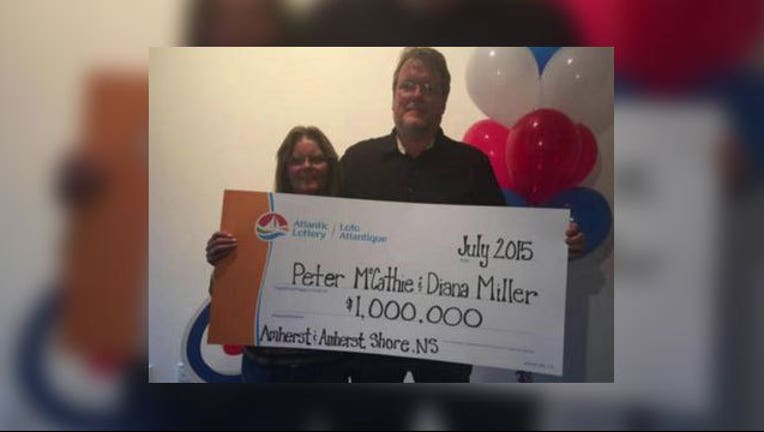 article
The odds of being struck by lightning and winning the lottery are reportedly 1 in 2.6 trillion. And one Canadian man recently became that one person.
Peter McCathie says he was struck by lightning while on a boating trip when he was 14. He and a co-worker just recently won $1 million on a lotto ticket he bought in Nova Scotia.
McCathie says he plans on taking his wife on a second honeymoon with his winnings.
In another incredible fact, McCathie's daughter was also struck by lightning a few years ago.
More on the story from FOX News here.