Man with weapons arrested in California ahead of Gay Pride parade, report says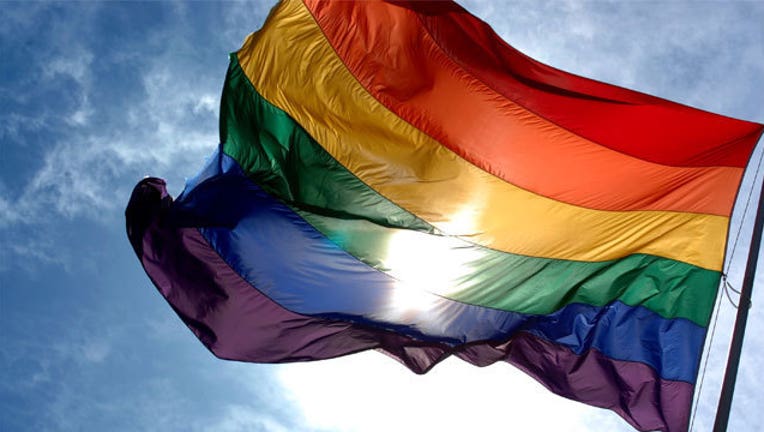 article
Assault rifles, ammunition and materials that could be used to create explosives were found by Santa Monica authorities early Sunday morning in the car of a man who said he was in town for a Gay Pride parade, The Los Angeles Times reported.
The arrest comes just hours after a shooter opened fire on a gay nightclub in Orlando, killing 50 people and wounding at least 53 more before dying in a firefight with police.
While investigating a suspected prowler, Santa Monica patrol officers on Sunday encountered an individual who said he was waiting for a friend, The LA Times reported. When officers inspected the man's car, they found the weapons and ammunition cache as well as tannerite, a binary explosive that could be used to create a pipe bomb.
The man allegedly told authorities he was in town for Sunday's pride parade in West Hollywood. The car had Indiana license plates.
There was no immediate link between the Santa Monica incident and the Orlando massacre, The Times reported, citing law enforcement sources.
The investigation was taken over by the FBI.
Read more on FOX NEWS.