Manor ISD make changes in leadership at Manor H.S.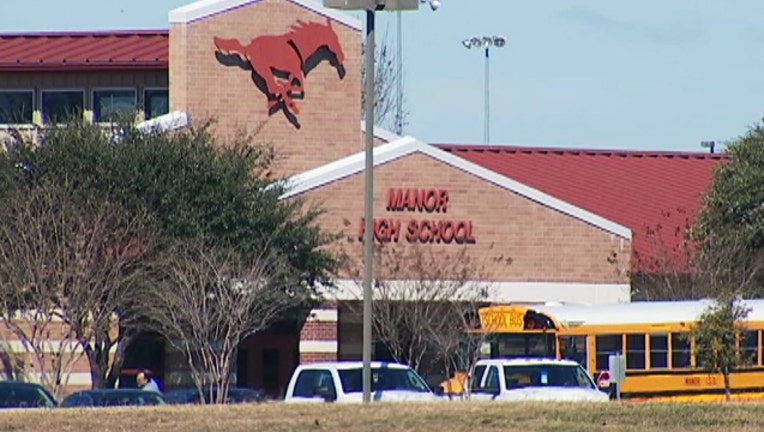 article
Manor ISD announced they have reassigned the Manor High School principal and three assistant principals to other schools in the district.
According to school officials, Principal Emilio Vargas along with three assistant principals, who were not identified, will be moved effective Tuesday, October 11th.
"This expedited change will ensure that there is no void in leadership as the district implements a targeted plan of action to transform Manor High School into a Public School of Choice," the statement read.
Manor ISD Superintendent Royce Avery said in a statement, "our flagship high school is engaged in a transformational process at the current moment. Campus leadership is the driving force of reform, and moving the right people to the right positions will be essential. In this initial phase, the district will assess, monitor, and adjust to ensure a smooth leadership transition." Avery said, "This is a critical beginning point for Manor High School. Although change can be uncomfortable, it can also bring about wonderful outcomes for the students and community."
Dr. Keith Brooks has been named the school's interim principal.