Many residents against MoPac South project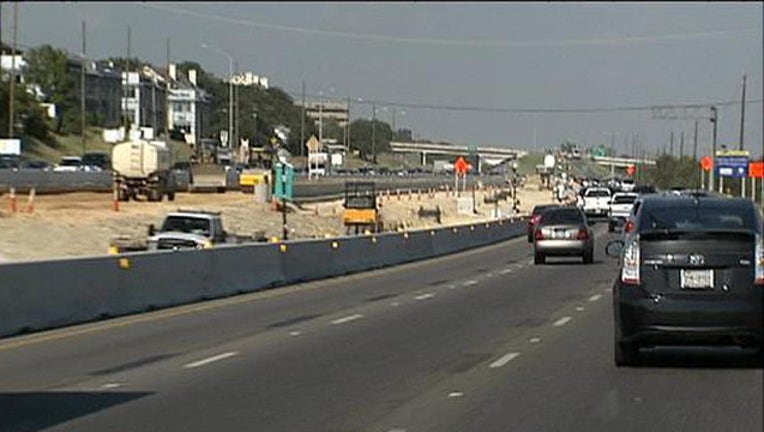 article
AUSTIN, Texas - New proposed plans to fix MoPac South are causing quite a stir.
Some residents are upset with the idea of more toll lanes.
It's a project that costs about $350 million and aims to help the congestion.
The plan is to have two toll lanes in each direction from Cesar Chavez to Slaughter Lane.
This includes building elevated lanes over Lady Bird Lake and a flyover next to Austin High School on Cesar Chavez.
Tuesday evening a public input meeting was held.
The Central Texas Regional Mobility Authority and TxDOT explained to residents the importance of dealing with traffic problems now.
There are currently 130,000 cars that drive on MoPac South every day.
If nothing is done, they expect wait times to increase by 30 minutes within the next twenty years.
Although residents know we need a solution, some don't believe this is the right one.
"We are absolutely against this project. I think that what they're trying to do is divert the traffic to where there's going to be more truck traffic coming through the neighborhoods, through downtown," says Ingrid Morton, Barton View Neighborhood Association.
"I'm concerned mainly about the noise and the degradation of our park. Not only is it my neighborhood but it's my park," says Jane Nelson, a concerned resident in the area.
The fees would increase based on traffic congestion, just like the MoPac North toll lane.
The CTRMA says they have decided to extend the study period to provide the community more time to get involved.