Many set to begin Memorial Day weekend travel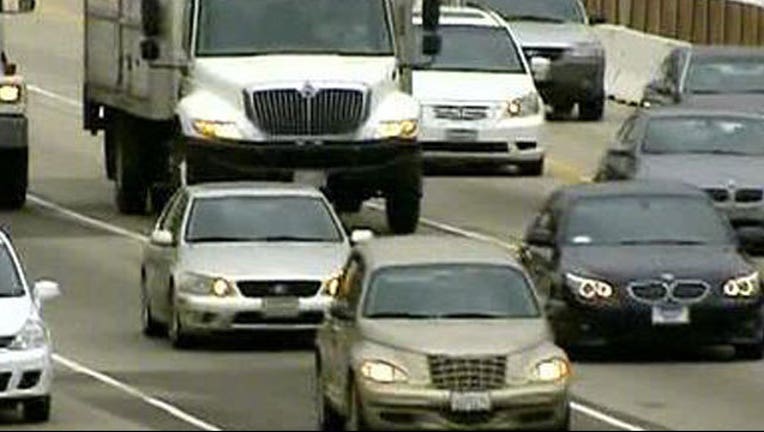 article
It's closing in on the time to fire up those grills or to start packing and enjoy the long weekend. Memorial Day is still a few days away but AAA anticipates that most Texans will begin their holiday weekend today.
AAA expects this holiday weekend to have the highest number of travelers in 10 years. It estimates more than three million Texans will go somewhere.
The most common reason is gas prices. Gas in the Austin area is nearly a dollar cheaper than it was this time last year. That's having a big impact on why people are choosing to travel.
A reminder as well from Austin police. It is enforcing a "No Refusal" initiative staring at 9 p.m. Friday, May 22 and ending at 5 a.m. on Tuesday, May 26. This means officers will conduct blood search warrants or breathalyzers on anyone suspected of DWI. During last year's Memorial Day weekend there were 154 crashes that resulted in one death and six serious injuries. 111 people were arrested for DWI.