Married couple believed responsible for K2 overdose outbreak arrested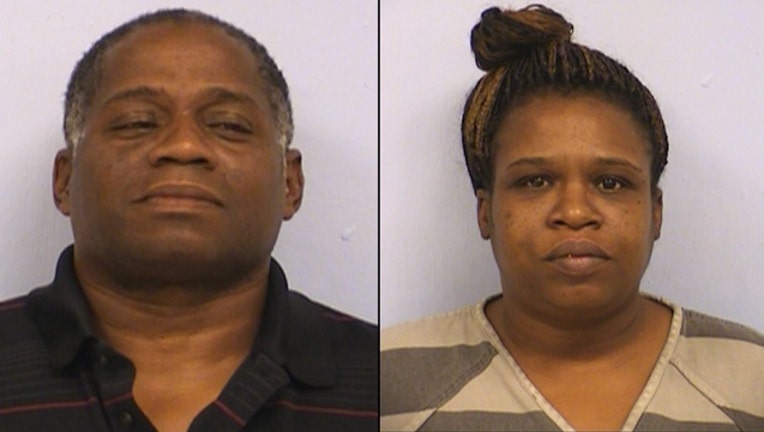 article
Police have arrested a married couple they believe is responsible for a K2 overdose outbreak in downtown Austin.
56-year-old Charles Herd and his 41-year-old wife Juanita Price are accused of being responsible for more than 60 overdoses outside of The Arch in August.
All those overdoses tied up police and first responders for several days as people continued to get sick after using the synthetic marijuana.
Police say the couple got their supply in Houston and would drive to Austin to sell it. 
Both have been charged with manufacture and delivery of a controlled substance.