Matthew McConaughey has fun at Whataburger drive-thru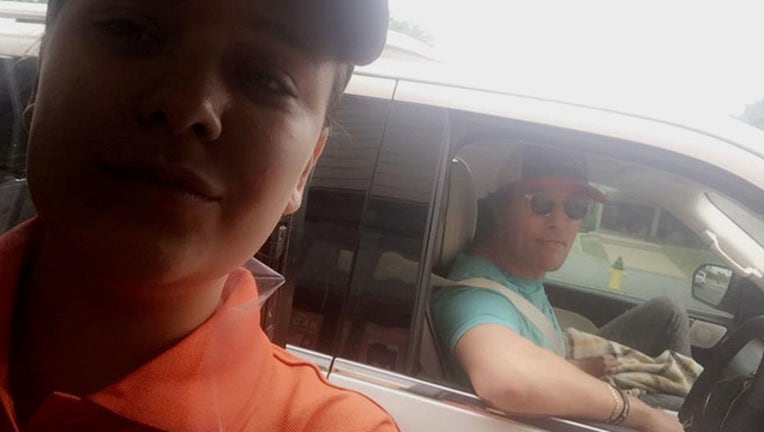 SAN ANGELO, Texas (FOX 26) - Texas pride runs through Matthew McConaughey's veins. He's known for the Lone Star accent, his common appearances through Austin streets, and his love for the University of Texas.
Just when you think McConaughey can't get anymore Texan, a new video circulates social media, showing the actor haivng some fun at a Whataburger drive-thru in San Angelo.
Several employees were shocked and excited to see him and his wife on Monday as they handed him their order.
"He was super cool even tho [sic] all of us were freaking out lol," Brooklyn Oden wrote on her Facebook page about the encounter.
She even got him too say his classic David Wooderson line: "Alright alright alright."
What do you think he ordered?