Mazda recalling 1.2M vehicles in US to fix ignition switches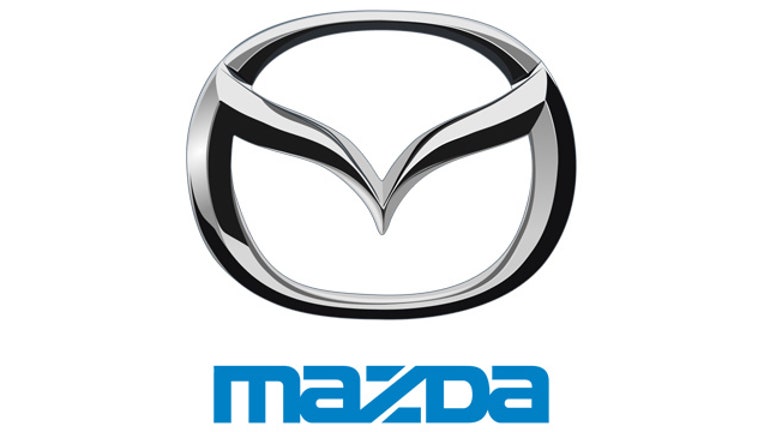 article
DETROIT (AP) — Mazda says it is recalling 1.2 million older cars and minivans in the U.S. because ignition switches could overheat and catch fire.
The recall covers the 1990-1996 323 and Protégé, the 1993-1998 626, the 1993-1995 929, the 1993-1997 MX-6, the 1989 to 1998 MPV and the 1992-1993 MX-3.
Mazda says it put too much grease on electrical contact points in the switches when the cars were manufactured. The grease can carbonize and reduce electrical insulation. The company says continuous use can cause electricity to flow between the points and make the switches overheat. That can cause smoke and possible fire.
Mazda says the problem doesn't affect the cars' operation or safety devices. It says there haven't been any crashes or injuries.
The recall will start in December.