Meals on Wheels Central Texas in need of volunteers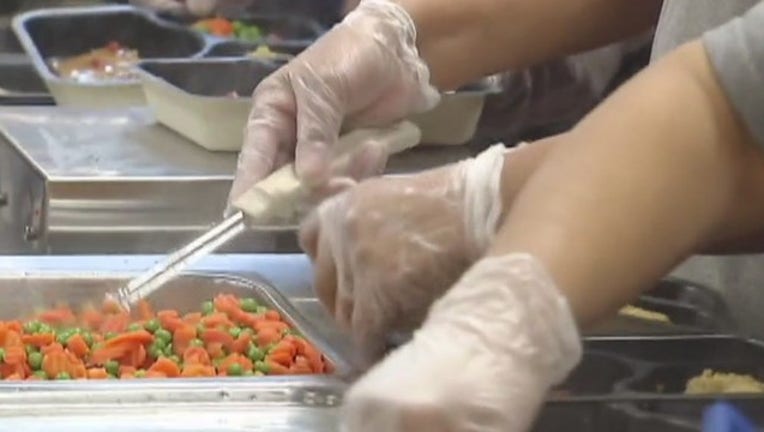 article
AUSTIN, Texas (FOX 7 Austin) - Meals on Wheels Central Texas (MOWCTX) is in need of volunteers to fill dozens of open meal routes across the city of Austin. The nonprofit says this is the most number of vacancies they've had since 2004.
When open routes are not covered by volunteers, the nonprofit has to rely on paid staff drivers, a MOWCTX release said, which increases administrative and gas costs and reduces the funds they can spend on direct services. The organization says they count on volunteers to deliver 93 percent of the 750,000 meals they distribute to homebound clients every year.
Adam Hauser, president and CEO, calls volunteers "vital" to MOWCTX's mission.
"Without them, we would be unable to provide nutritious meals to the thousands of homebound older adults we serve in Central Texas", Hauser said. "We encourage folks to consider donating some of their time to deliver hot lunches, warm smiles, and valuable safety checks to our neighbors in need."
MOWCTX delivers about 3,000 meals each business day to homebound older adults and people with disabilities in Central Texas. They also offer a variety of other services, including major and minor home repairs, in-home personal care, grocery shopping help, a monthly supply of shelf-stable groceries, extra, daily, shelf-stable meals for the nutritionally at-risk, veteran services, problem-solving therapies, rural meal delivery, Alzheimer's respite, and pet food and pet health care.
Anyone interested in volunteering can learn more by visiting their website or by calling 512-476-MEAL (6325).