Mentally ill woman, rape victim, sues over Texas arrest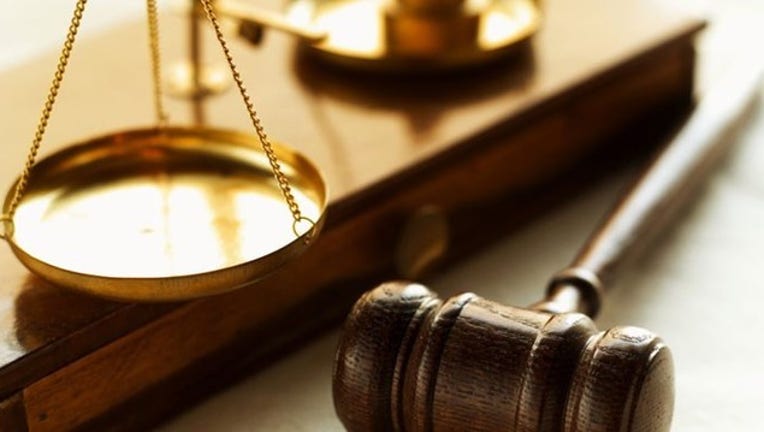 article
HOUSTON (AP) — A rape victim with a history of mental illness has sued a Texas county alleging she was wrongly jailed for nearly a month after prosecutors said she refused to testify a second time against her attacker.
Attorney Sean Buckley said his client has bipolar disorder and had a breakdown in December while testifying in Harris County. She later walked into traffic outside a courthouse before she was involuntarily committed to a hospital psychiatric ward, according to Buckley.
She was discharged and then arrested as a material witness, according to the Houston Chronicle.
Harris County Sheriff Ron Hickman, in an interview Friday with KPRC-TV (http://bit.ly/2a11MKg ), said he started the process of getting the woman out of jail as soon as he learned of the situation from her mother.
"Certainly for us it seemed like a really unfortunate circumstance for a person who was a witness to a criminal event, who had been victimized herself, to be put into the jail, and then be caught up into another event where she was charged," said Hickman, reached while attending a conference in California.
"It seemed like an opportunity where we could show some compassion and use the authority given to us to make sure something that could be done about it. In fact we did, and she was released forthwith," the sheriff said.
District Attorney Devon Anderson said the woman, who was homeless when she raped in 2013, was going through a "life-threatening mental health crisis" and told prosecutors she was not going to return to testify.
"If nothing was done to prevent the victim from leaving Harris County in the middle of trial, a serial rapist would have gone free — and her life would have been at risk while homeless on the street," Anderson said, in a video statement. "This was an extraordinarily difficult and unusual situation. There were no apparent alternatives that would ensure both the victim's safety and her appearance in trial."
Anderson said any claim that her office does not support crime victims is "outrageous."
The lawsuit also said the woman, while in custody, did not consistently get her medication, was attacked by another inmate and was later charged with assaulting a guard after having another psychological episode. The assault charge was dropped after the woman resumed her testimony in January. Her attacker was later convicted and sentenced to life in prison.
The lawsuit noted that data incorrectly entered into the jail booking system wrongly classified the woman as a sexual assault defendant, not a victim.
The federal lawsuit was filed Monday in Houston. It seeks unspecified damages for violating the 25-year-old woman's rights, including unlawful arrest.
___
Information from: Houston Chronicle, http://www.houstonchronicle.com