Merck to create 600 jobs in Austin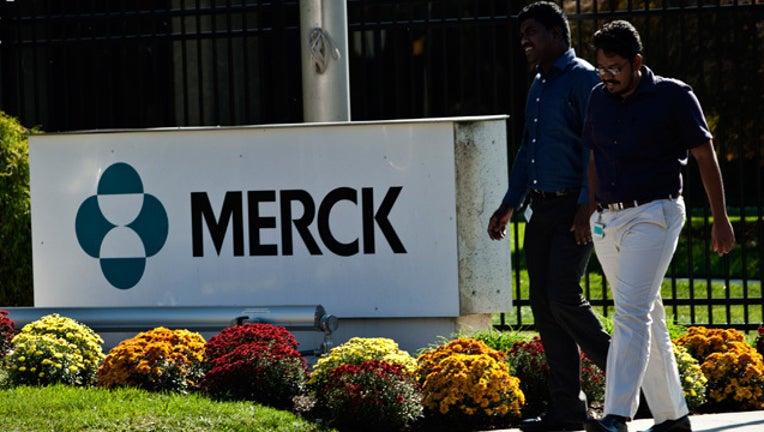 article
Pharmaceutical giant Merck plans on creating at least 600 jobs at a new IT hub in Austin, according to Governor Greg Abbott's office. 
Abbott announced on Monday that Merck's new hub will include an investment of over $20 million. A $6 million grant was also offered to the company from a Texas Enterprise Fund. 
Abbott's office said the IT hub will work with Dell Medical School at UT Austin, the Austin Healthcare Council and others in the region. 
"Texas continues to excel as an economic powerhouse because global industry leaders like Merck recognize the Lone Star State as a premier state for business expansion and enterprise," Abbott said. "I am extremely encouraged by Merck's investment in Texas, and for the opportunities and jobs that will come along with it. This expansion is another example that Texas is the place where business and innovation come to thrive."