Met Gala cockroach steals the show at red carpet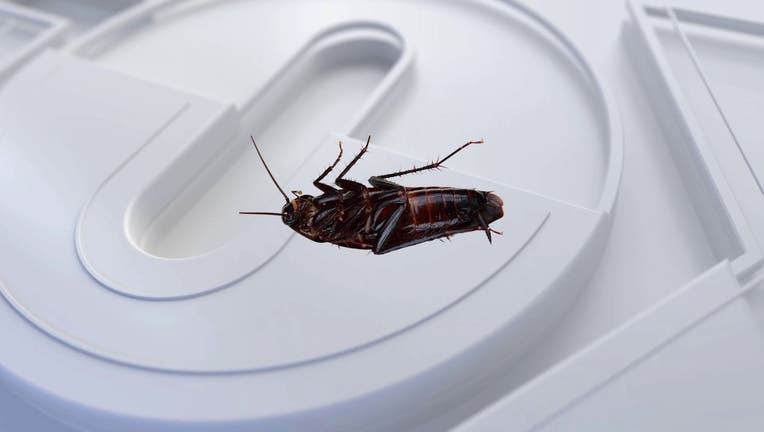 article
The biggest names in music and Hollywood's biggest stars were in New York City for the Met Gala. As stars made their way to the red carpet, one unexpected party crasher got all the paparazzi flicks and cheers: a cockroach.
In a video shared by Variety on social media, the cockroach is met with cheers and screams from the crowd. 
How big of a deal was the Met Gala cockroach Monday night? A man in the background ordered photographer Kevin Mazur to get photos of the new social media sensation.
"Get a photo!" Someone in the video was heard screaming as the now-famous bug crawled toward Mazur's direction. "Kevin, get a photo!"
Mission accomplished for Mazur as he was able to capture candid of the Met Gala cockroach.
The insect's runway fame prompted reaction from viewers on social media. A user, @Marrttin0, posted a hilarious picture of what the Met Gala cockroach could have worn on their big day in NYC.
Another commented, "So NY."
Unfortunately, the Met Gala cockroach couldn't make it to the end of the night as someone reportedly stepped on the 'roach. Variety posted a tribute on social media honoring the insect's legacy.
"It is with deep sadness that we must report the #MetGala cockroach was stepped on," Variety announced on social media.