Missing child in Williamson County found, is safe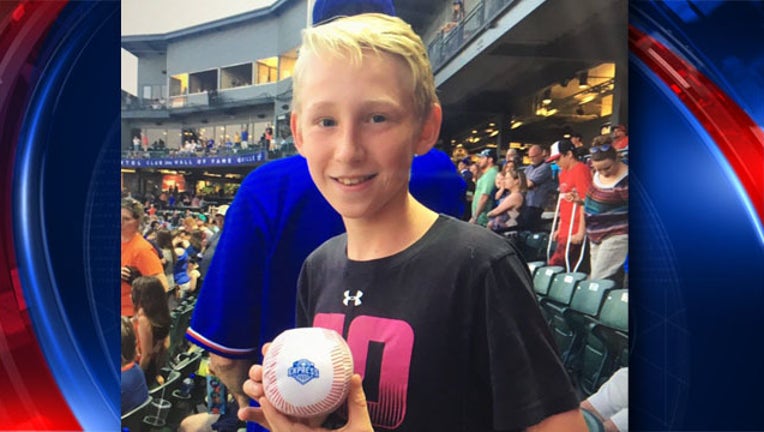 UPDATE: The missing child has been found and is safe. 
---
The Williamson County Sheriff's Office is asking for the public's assistance in locating a missing child. Kian Spague was last seen on Saturday, July 7, 2018 around 5:20 p.m.
Deputies are concerned for his safety due to a medical condition. 
According to WCSO Sheriff Robert Chody, the medical condition can be life threatening.
According to the Williamson County Sheriff's Office, Kian was last seen in the 16000 block of Dorman Drive wearing a gray shirt, black basketball shorts and white / blue socks. 
Kian is approximately 5' 3" and weighs roughly 80 pounds. 
Anyone with information about his whereabouts should call 911.