Missing Everman 6-year-old: Look inside the shed where Noel Rodriguez-Alvarez, 6 siblings lived
EVERMAN, Texas - FOX 4 got a look inside the repurposed shed where a missing 6-year-old boy lived with his mother, stepfather and siblings.
Everman investigators say Cindy Rodriguez-Singh has 10 children. Seven of those children, including the now-missing Noel Rodriguez-Alvarez, lived in the shed. Three others lived with their grandparents.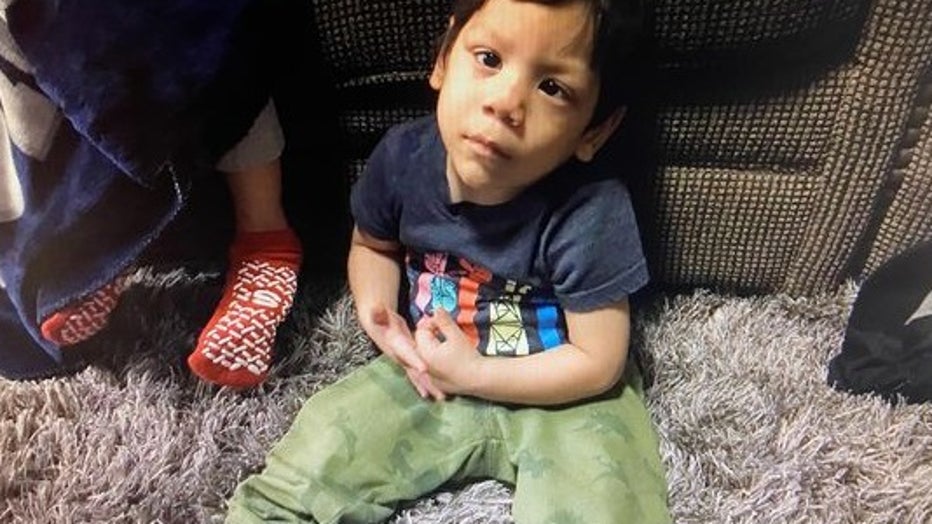 SKY 4 spotted investigators going in and out of the shed that was converted to a living space on Monday afternoon gathering evidence.
Police removed documents from the shed in an attempt to find clues to where the boy is and when he was last seen.
READ MORE: Missing Everman 6-year-old boy's family fled the country without him, police say
Everman police chief Craig Spencer said the family had been living at the home for nine years, but had only moved to the shed in recent years.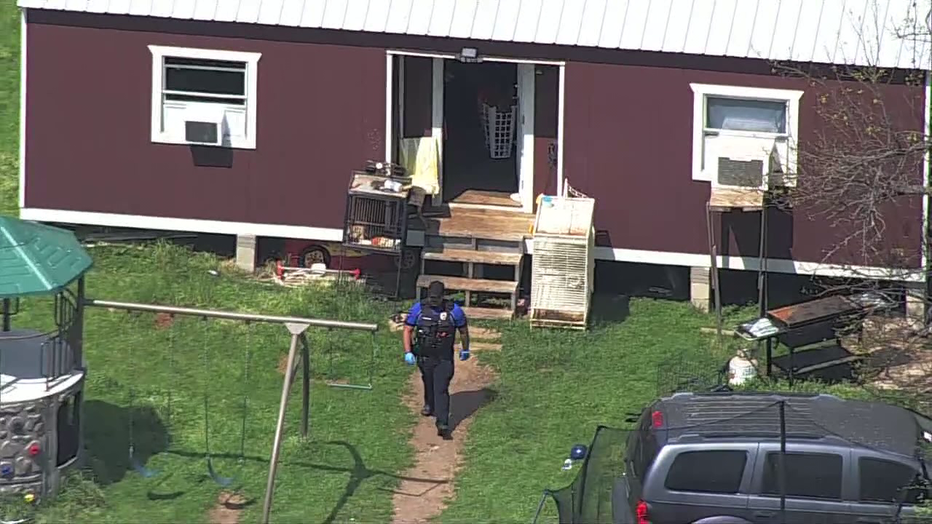 Inside the shed, there were toys, clothes, baby products and food.
There were also two beds, one of which was overturned.
It is unclear what the condition of the shed was in before police searched it.
The man who owns it says he knew the woman at the center of the investigation for more than a decade. He considered himself a godfather to Noel and his siblings. He was shocked to learn the boy was missing and that his friend fled the country with her kids and husband.
71-year-old Charles Parson did not want to show his face but showed us photos of him and Noel. He says Noel's mother called him the godfather to her children. 
He says he met her at a grocery store and took her in after a rough patch, but she and her husband left the country without saying goodbye.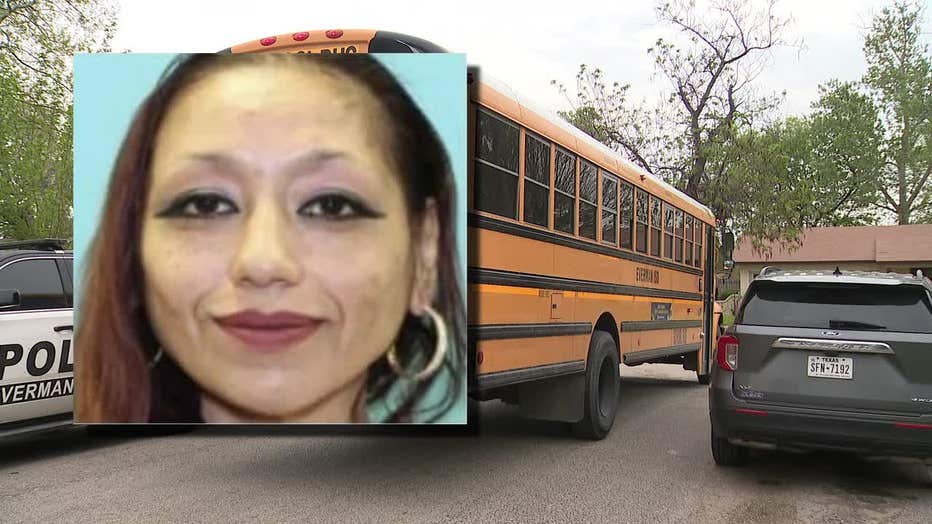 "They're scared they're going to get in trouble with the law," he said. "They're afraid they may have done something wrong."
Parson does not know what wrong they may have done.  He says Rodriguez-Singh previously lost custody of her children but got them back. 
He says he does not know what happened to Noel but believes his mother would not hurt him.
Police say the last time they can prove that Noel had been seen was in November 2022.
An AMBER Alert was issued for the 6-year-old on Saturday after an anonymous tip to CPS.
Investigators say the boy has both physical and developmental challenges.
The alert was discontinued, and an Endangered Missing Persons Report was issued for Noel.
Everman police say the Rodriguez-Singh, the boy's stepfather and 6 siblings flew out of the country, going to Turkey and then India.
On Wednesday, investigators told FOX 4 they are receiving many tips, but there is still no physical evidence for where Noel is located.
The FBI and the Department of Homeland Security joined in the investigation.
Anyone with information is asked to contact Everman police.