Tanisha Watkins, hundreds more children listed as missing in Texas
AUSTIN, Texas - Hundreds of children are currently listed as missing in our state. That's according to the National Center for Missing and Exploited Children. 
A scroll through their website shows more than 300 children missing in Texas. 
Of the cases that show up for Austin, the oldest one dates back to 1984.
That's when authorities say two-year-old Tanisha Watkins was lured away from her home. She was last seen walking down Riverside with a man and never heard from again.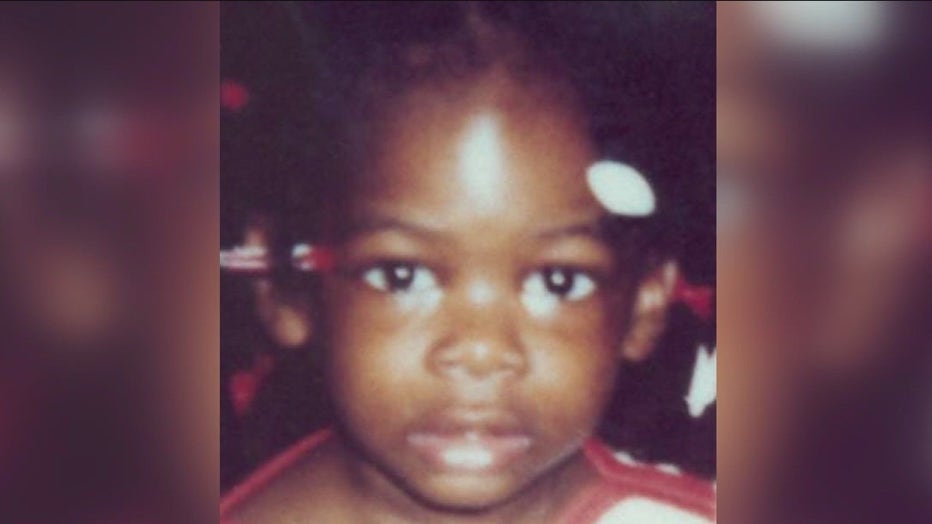 Tanisha Watkins went missing in the Austin area in 1984.
RELATED: 50 People listed as missing in Greater Austin area
"I believe, yeah, I believe they should keep looking, the family would like to know what, she might be living or not, might be dead-might be living, you can't ever tell," Emilio Torres, a neighbor, told FOX 7 in 2018.
Watkins would be 41 now, as shown in an age-progressed photo. Age progression is one tool NCMEC can help with. 
While law enforcement is the lead investigator in missing persons cases, NCMEC can help with searches, raising awareness, analytics, and forensics.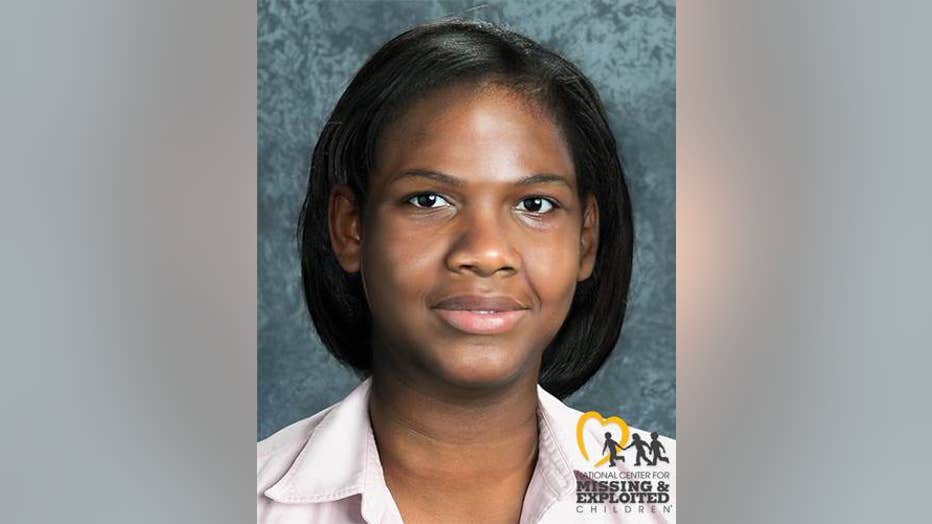 The National Center for Missing and Exploited Children (NCMEC) released an age-progression photo of Tanisha Watkins, who went missing at two-years-old. Photo courtesy: NCMEC
"We're here to just make sure that we apply as many resources and assist parents in whatever way we can and provide that support to law enforcement and resources so that we can help in the search for a missing child," Leemie Kahng-Sofer, director of case management for the Missing Children division at NCMEC said.
NCMEC says they helped with thousands of cases in 2022.
According to their data, 98 percent of long-term missing cases are runaways and family abductions.
"Just because they're with the other parent doesn't mean that they're doing well. Every missing child out there is at risk," Kahng-Sofer said.
In their recent analysis between 2014-16, 151 children were found after being missing for a decade or longer.
RECOMMENDED: What happened to Houston man remains mystery 8 years later
In 2020, they documented more than 600 attempted abductions.
"The key message is that every missing child out there is vulnerable and that they are facing risks," Kahng-Sofer said.
NCMEC recently observed the 40th anniversary of National Missing Children's Day in May to keep these cases at the forefront.
They say community members can play a big role in helping. Sharing posts of missing children in your area or simply being aware can go a long way. 
"It takes one person to see something, to say something to help bring a missing child home. And so we ask the community to maintain their vigilance," Kahng-Sofer said. "We rely on the community, keep their eyes and ears open."