Missouri inmate charged with raping woman in her jail cell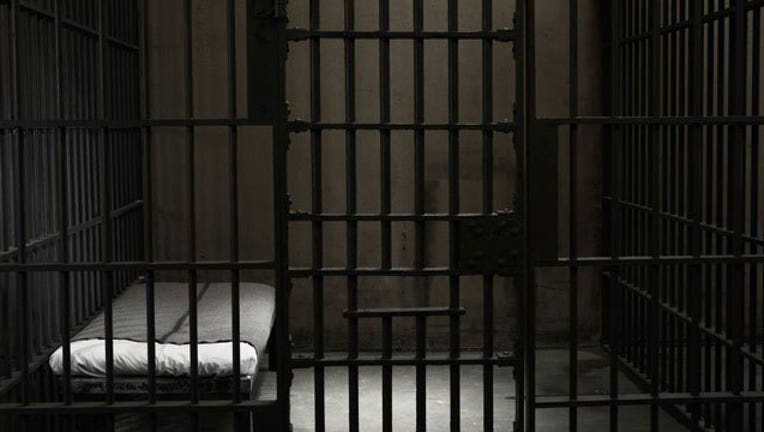 article
KANSAS CITY, Mo. (AP) — A male inmate at a Missouri jail was charged Wednesday with raping a female inmate after another inmate freed him from his cell using a key that a guard mistakenly left in a door.
The Jackson County prosecutor's office said Dontae Jefferson, 29, of Kansas City, also is charged with burglary and sexual abuse in connection with the Aug. 26 attack. Online court records don't list an attorney Jefferson, whose bond was set at $1 million.
Another female inmate also alleged last month that she was assaulted in her cell at the Jackson County Regional Correctional Center, leading to an investigation into reports that three inmates had been wandering freely inside the jail. No one else has been charged, but the investigation is ongoing.
Because of those reports, nearly two dozen female inmates were removed from the county-run facility, which houses adults who have been charged with Kansas City municipal violations. An independent audit also has been ordered.
A Kansas City police detective said in the probable cause statement that surveillance video shows an inmate obtaining the keys that had been mistakenly left in a cell door lock. The inmate said he returned the keys to the guard, minus a cell key, and that two days later, he let himself and Jefferson out of their cells.
The guard admitted losing control of her keys but said they all were accounted for when they were returned, the statement said.
The detective wrote that the victim initially said a man had entered her cell and fondled her before fleeing when he heard a whistle, though the statement didn't say whether the stolen key had been used. The woman told police that she believed the man was a guard. When officers spoke to the victim again the next day at a hospital, she said she also had been raped and identified Jefferson as her attacker through a photo lineup.
Some of Jefferson's movements were captured on video, the probable cause statement said.
The victim, who has since been released, said in a statement released through the prosecutor's office that her life has been "in turmoil" and that she is "praying those responsible will be held to a measure of justice." The prosecutor's office didn't identify the woman because she is a sexual assault victim, and she said in the statement that she would doesn't want to speak to the press.