Most Americans favor late-term abortion if Zika harms fetus, STAT-Harvard poll finds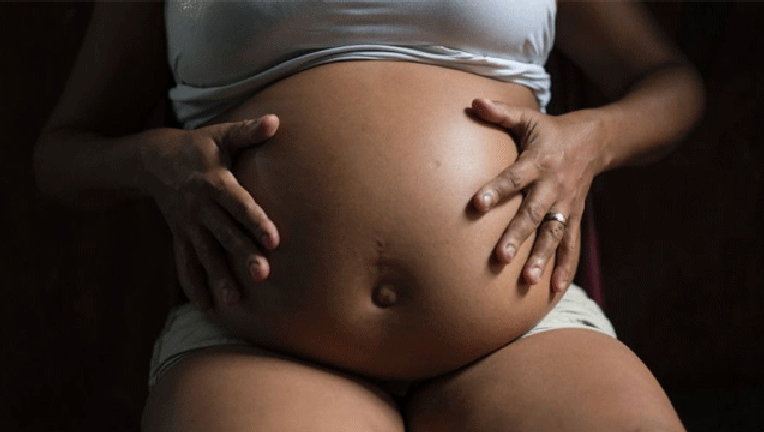 article
Americans' strong aversion to late-term abortions drops precipitously if a developing fetus would likely be born with severe damage from the Zika virus, a new STAT-Harvard poll found.
It showed that 59 percent of respondents thought women should have the right to end a pregnancy after 24 weeks of gestation if testing showed there was a serious possibility the fetus had microcephaly caused by the mother's Zika infection.
Microcephaly is a condition in which a baby is born with an abnormally small head and often an underdeveloped brain, and it is typically diagnosed after the 24th week of pregnancy.
But most states have laws that restrict abortions either after a certain point in pregnancy — 22 set the cutoff by the 24th week — or when the fetus is viable outside the womb (also about the 24th week), according to the Guttmacher Institute.
The poll also found that a majority of Americans are unaware that Congress left for the summer recess last month without approving new funding for the nation's Zika response. Among those who knew the legislation had not passed, twice as many blamed Republicans for the impasse than Democrats. These numbers provide political context for President Obama's remarks at a press conference Thursday calling on Congress to "do its job" and approve the spending.
When asked which of the presidential candidates would do a better job handling the Zika outbreak, Democrat Hillary Clinton got the nod, with 41 percent. Republican nominee Donald Trump was named most capable of handling the outbreak by 30 percent. Fifteen percent chose neither, and 10 percent were undecided.
The issue of whether to permit late-term abortions in cases of Zika-related birth defects is becoming more pressing as Zika infections among pregnant women in the United States continue to mount. As of Thursday, the Centers for Disease Control and Prevention said 479 women have been infected while pregnant. Of those, 15 have given birth to a baby with Zika-related birth defects and 6 pregnancies have been lost to miscarriage, stillbirth, or abortion.
Generally, the vast majority of Americans oppose late-term abortions. In a separate poll conducted a week earlier by STAT and Harvard, only 23 percent said they favored allowing a woman to obtain an abortion after 24 weeks — when the question did not raise the possibility of microcephaly.
Among Democrats, support for late-term abortion increased from 34 percent to 72 percent when there was a strong likelihood of Zika-induced severe birth defects, the STAT-Harvard T.H. Chan School of Public Health poll found.
But even among respondents who identified themselves as Republicans, support for abortion after 24 weeks was surprisingly high, with 48 percent saying it should be allowed if Zika-induced birth defects were likely — compared with just 12 percent who felt that way about late-term abortion in general.
Read more on FOX NEWS.