Motorcyclist dies after accident on MoPac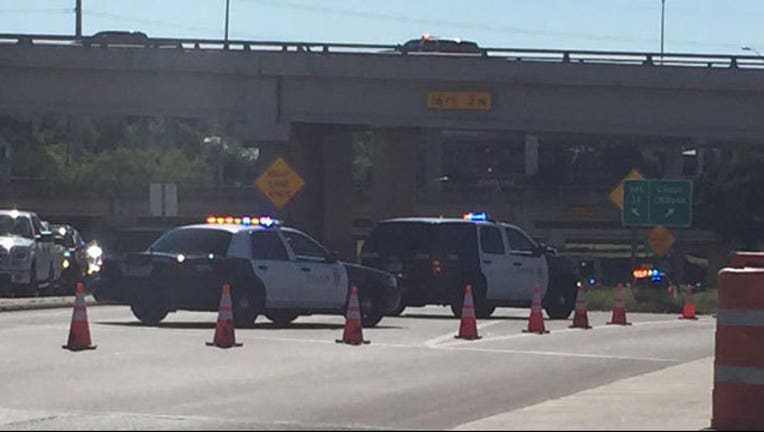 article
AUSTIN, Texas - Officials say a motorcyclist has died after an accident on MoPac near 5th Street. It happened just after 8:30 a.m.
Police say the motorcyclist was traveling northbound when he appears to have struck a curb line. That's when the motorcyclist was ejected from the motorcycle and his body landed on 5th Street below. The motorcyclist was taken to the hospital but died of his injuries at around 9 a.m.
Police say the motorcycle continued to go northbound for about a quarter mile before coming to a stop.
No further details have been released about the accident or the victim. This story will be updated as more information becomes available.