Multi-vehicle crash leaves one dead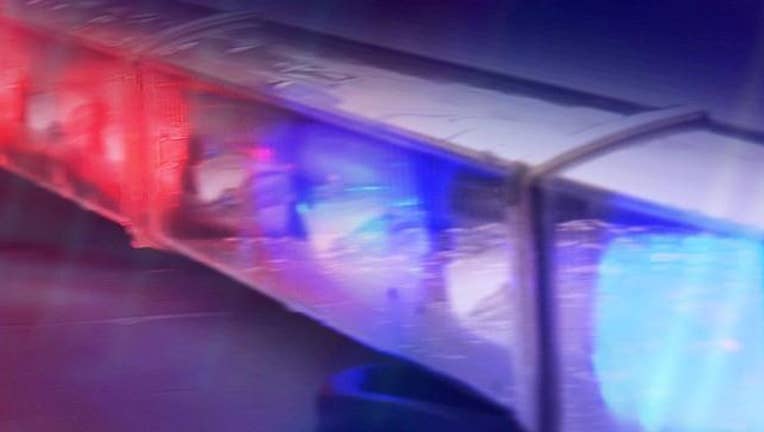 article
A deadly three vehicle crash is under investigation in North Austin.
Investigators say around 3:30 a.m. Sunday a vehicle crossed the yellow line near the intersection of E. Parmer Ln. and Dessau Rd., hitting another vehicle head-on.
A woman in her 20's died as a result of the crash. Four other people were taken to surrounding hospitals with injuries ranging from serious to critical.
The intersection is closed until the investigation and clean-up are complete.