Murder trial of Mark Norwood continues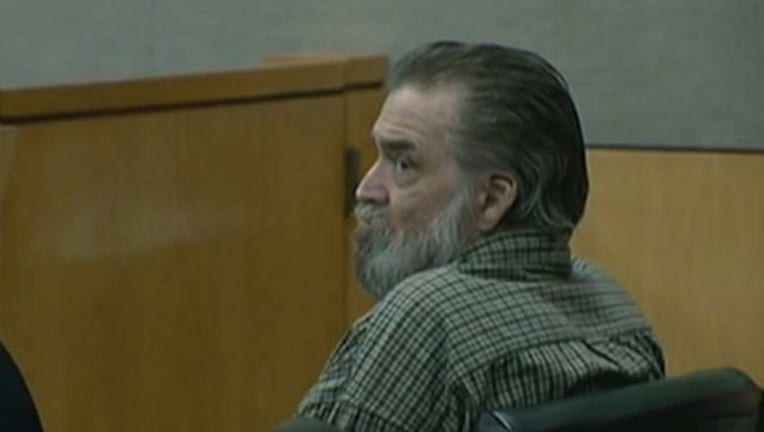 article
The murder trial for Mark Norwood continues today in Travis County.  He's accused of killing Debra Baker in her North Austin home in 1988.
The first week of the trial wrapped up on Friday with DNA experts testifying about hair samples found at the crime scene that are a match to Norwood.
Norwood has already been convicted of killing another woman, Christine Morton, in 1986 in Williamson County. 
A judge is expected to rule on whether to let jurors hear evidence from the Morton trial.  Christine Morton's husband, Michael, spent nearly 25 years behind bars for her death, before being released from prison after DNA evidence was linked to Norwood.