Naked man surprises property owners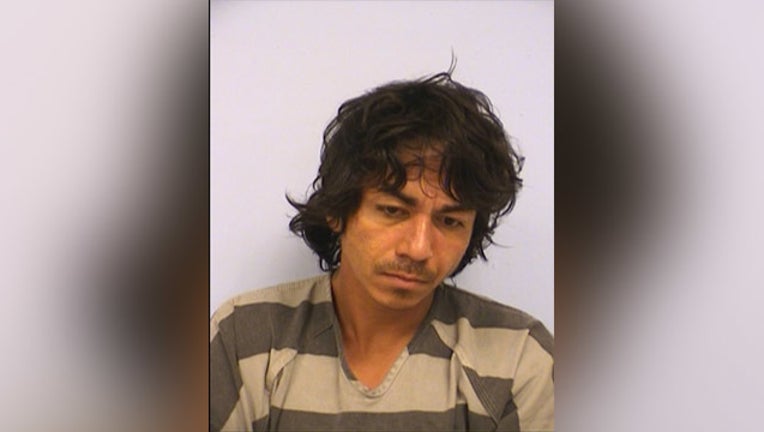 article
Homeowners were taken by surprise when they discovered a naked stranger on their toilet.
According to an arrest affidavit, Roger and Laura Spence were checking on their rental property on May 26, 2017 when Laura needed to use the restroom. When she realized the bathroom door was locked, she called her husband over to inspect.
Roger opened the bathroom door and discovered 34-year-old Rafael Esquillo Griffith naked on the toilet and staring into space, the affidavit read. When Roger asked why he was there, the suspect didn't answer. 
When police arrived on scene they found Griffith still naked on the toilet. After many commands in English and Spanish, Griffith refused to cooperate. At one point he reportedly asked something along the lines of "what did I do?" which showed police he understood English. 
Griffith was arrested for burglary of a residence, a second degree felony. According to the affidavit, he was convicted in 2014 for criminal trespass of a habitation.