National test of Emergency Alert System at 1:20 PM (CT) 9/28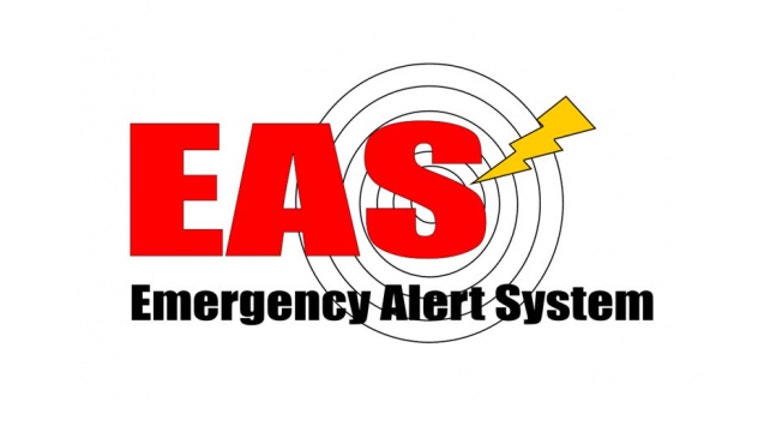 article
FEMA's IPAWS is holding a national test of the Emergency Alert System (EAS) on 9/28 at 1:20 p.m. (CT). 
The National Periodic Test code, which is used to distribute the national test, is similar to the regular monthly test code that generates a brief EAS message on radio, TV and cable indicating a test of the EAS is in progress.
The NPT test code will be sent from FEMA's alerting infrastructure, known as IPAWS, and relayed through all aspects of the EAS. The test message will be the same as a typical monthly EAS test message, with one exception: the word "National" will be added to the test message.
The goal of the mandatory test is to assess the operational readiness and effectiveness of the IPAWS infrastructure for distribution of a national-level message to the public.
A second goal is to implement a standard method for regular alert and warning tests which help to improve the national preparedness posture.
The test is expected to have limited impact on the public with only minor disruptions of radio and television programs.  Only the EAS will be tested in this nationwide test. Cell phone and other FEMA alerting capabilities will not be tested during this event.