New Braunfels PD arrest aggravated robbery suspect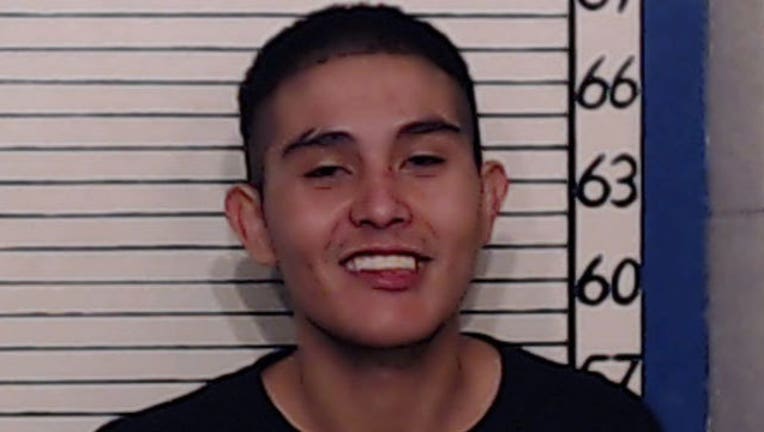 article
The New Braunfels Police Department says it has arrested a man wanted for an aggravated robbery in New Braunfels.
22-year-old Aaron Gomez was arrested without incident on November 16. 
Gomez is suspected of entering a Wal-Mart in the 1200 block of I-35 South in New Braunfels at around 3 a.m. on September 22, 2015 and allegedly trying to leave without paying for some items. He was confronted by store employees and then allegedly displayed what appeared to be a firearm and threatened to hurt employees if they continued to follow him.
If convicted, Gomez could face anywhere from five to 99 years to life in prison and a fine of up to $10,000.