New Braunfels PD holding kids contest to name Corvette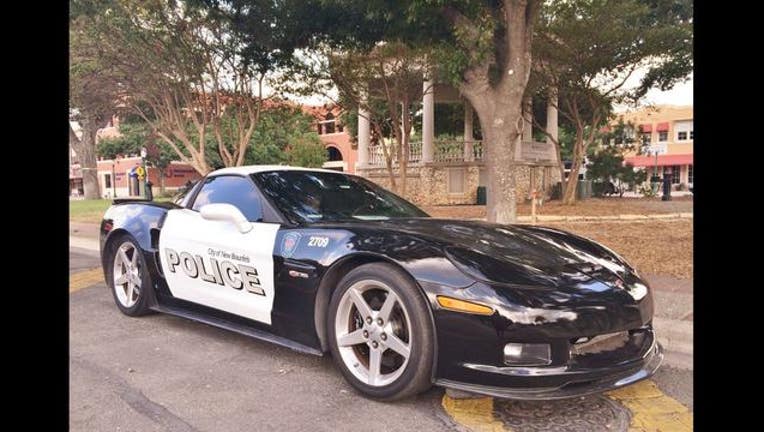 article
The New Braunfels Police Department is holding a contest for kids to name the newest addition to its fleet. The department seized a 2007 Chevrolet Corvette from a drug dealer and before it makes its debut at the Comal County Fair Parade on September the department is hoping to give it a name.
The department is asking parents to get with their kids and come up with a family-friendly name for the car. It's asking people to post name suggestions on its Facebook page by 5 p.m. on Friday, September 18th. You can head to the NBPD Facebook page here.
A committee of department employees will then vote on the submissions and the winner will be announced on September 22nd. The winner will not only get bragging rights but willa lso win the opportunity to ride inside the Corvette during the Comal County Fair Parade and have their picture taken with the vehicle as well as some other prizes.
Here are the rules from the department:
Age limit for winning entry: Children ages 8 to 16 years old
You may post name suggestions as many times as you wish, but there's only 1 passenger seat in the Corvette, so only one child will be able to win the prize.
Any name suggestions that are not family friendly will be promptly deleted and not considered for the prize.
All decisions made by the Police Department are final and not subject to review.