New Braunfels police investigate shooting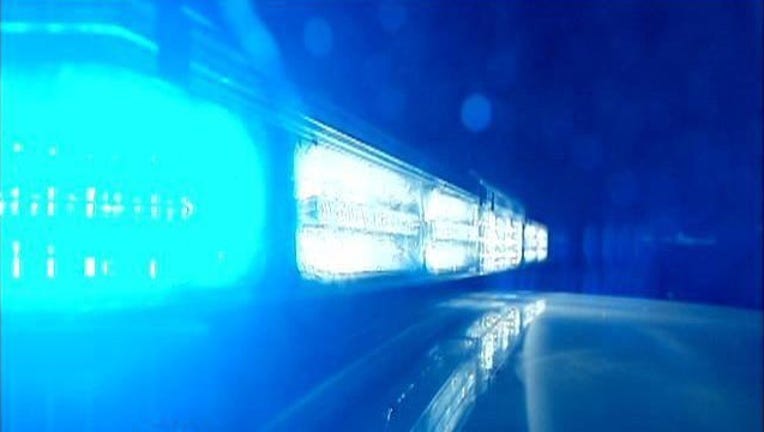 article
The New Braunfels Police Department says it is investigating a shooting that left two people injured. It happened just after noon in the 400 block of East San Antonio Street.
Police say when they and paramedics arrived on scene they found a 46-year-old male and his 17-year-old daughter had both been shot with a single round fired from a 30-30 rifle.
Officials say the rifle was laying on the backseat floorboard of a pickup truck when the father attempted to lift an ice chest into the backseat. At the same time the daughter was trying to put a phone in the door pocket of the truck and that's when the rifle discharged.
The man was struck in the hip area while the daughter was struck in the arm.
Both were taken to the hospital with what officials say were non-life threatening injuries.
Officials are still investigating but say preliminary results indicate that the shooting was an accident and no charges are expected to be filed.