New driver education program required for teens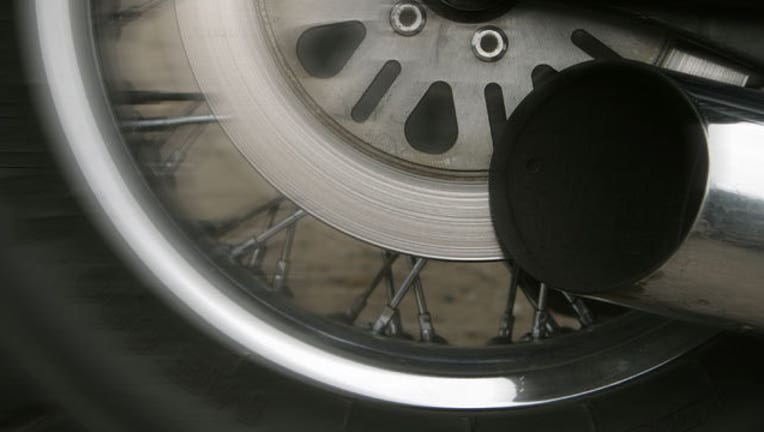 article
Starting September 1, Texas teens applying for their driver's license will have to complete the impact Texas Teen Driver education program.

The two hour course focuses on the dangers of distracted driving. The Department of Public Safety says driving is one of the most dangerous things teens do on a daily basis.

Teens who take the parent-taught driver ed must also complete the program and print out the certificate.