New Sunshine Camp facility unveiled in Ziker Park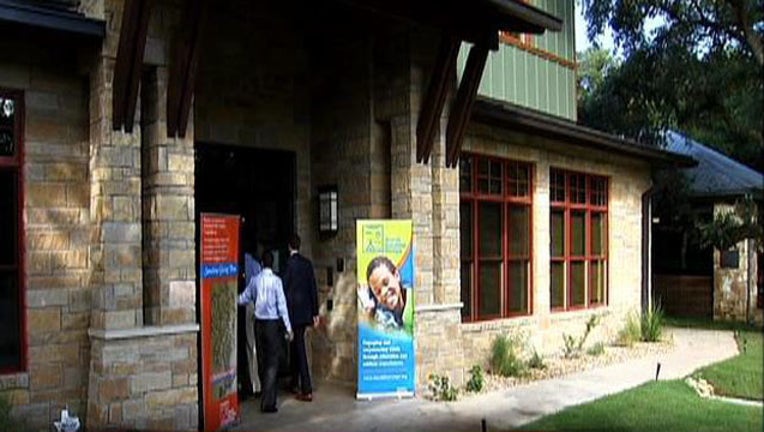 article
A brand new facility is taking summer camp to a whole new level for area kids.
Campers and donors held a ribbon cutting for the new Austin Sunshine Camps inside Zilker Park. They provide camp at no cost for low income boys and girls.
Private donations through the young men's business league made the 3 and a half million dollar building possible.
The group started working on the project 12 years ago.
It expands the capacity by 50 percent and allows the program to serve more than 1-thousand kids.
"It's important to have free summer camps because the kids we serve don't get opportunities to go to camp some of the experiences they have help build confidence and can transfer to other parts of their lives and help them learn to take risks in a safe manner and learn about the outdoors and enjoy what Austin has to offer," said Executive Director Jenny Stucky.
The facility can sleep 120 campers at a time.
They will spend the summer hiking and canoeing in Zilker Park.
The building also features an arts and crafts center along with a library and computer lab.