No Powerball winner, jackpot swells to $650M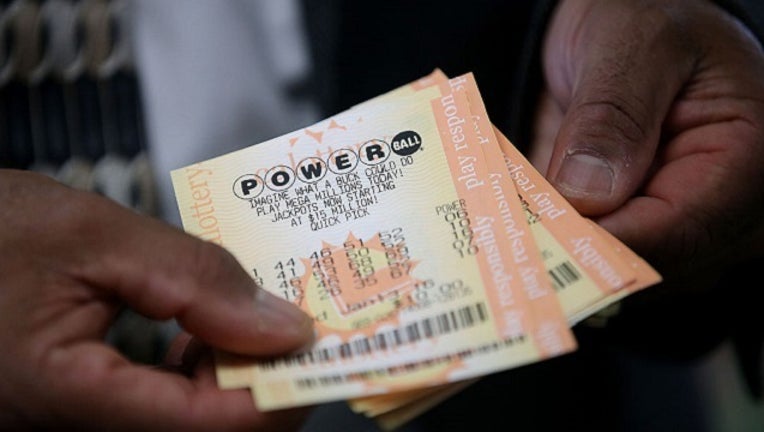 article
DES MOINES, Iowa (AP) - Powerball officials say there was no grand prize winner in the latest drawing, meaning one of the nation's largest lottery jackpots will continue growing.
Maura McCann of the New Hampshire Lottery says no ticket matched all six numbers following Saturday night's drawing. The winning numbers are: 17, 19, 39, 43, 68 and Powerball 13.
The new jackpot for Wednesday's drawing is $650 million, which would be the third-largest jackpot in U.S. history.
The prize has grown so large because no one has matched all six balls in more than two months, so the jackpot has grown after every drawing.
The odds of winning the giant prize is one in 292.2 million.
Powerball is played in 44 states as well as Washington, D.C., Puerto Rico and the U.S. Virgin Islands.