No 'Texit': Trump says Texas 'will never' secede, amid renewed calls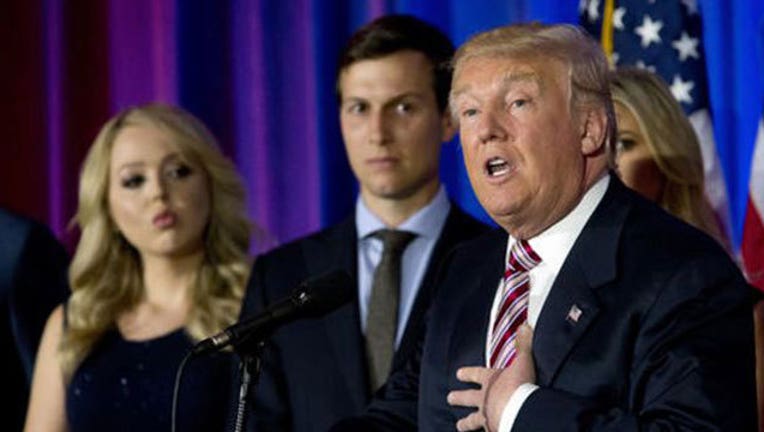 article
Donald Trump splashed cold water Saturday on renewed calls by U.S. secessionists for Texas to break away from America in the wake of Britain's vote to leave the European Union.
"Texas will never do that, because Texas loves me," the presumptive Republican presidential nominee told reporters, while touring his golf resorts in Scotland. 
So-called Texas nationalists, who for years have waged a quixotic campaign to secede, swiftly seized on Thursday's Brexit decision to demand a similar referendum, only on Texas "independence." In the spirit of the vote, supporters like Texas Nationalist Movement leader Daniel Miller called for "Texit" -- a hashtag trending Friday on Twitter.
However, even as Britain's vote to leave the E.U. raises the prospect of similar referendums across Europe, the push for Texas or any other state to break away from the U.S. stands little chance of succeeding. While Trump says the U.K. vote exposed an anger in the electorate that will rear its head elsewhere, he indicated he does not think that extends to any secession movement inside the United States – especially if he's in the White House.
"Texas would never do that if I'm president," Trump said, adding the same goes for Vermont when asked about a secessionist movement there.  
For more information on this story, click here.