1 dead, 4 injured in shooting at North Austin hookah lounge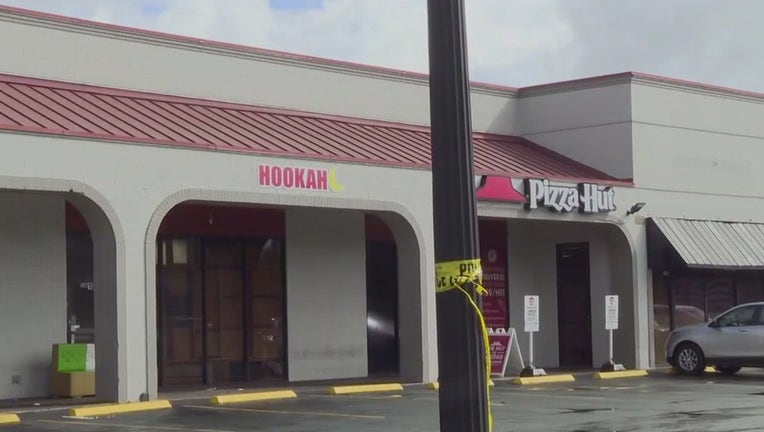 article
AUSTIN, Texas - One person is dead and four others were injured after a late night shooting at a North Austin hookah lounge.
Austin police say around 10:19 p.m. Jan. 28, 911 received multiple reports about a shooting at a hookah lounge at 12636 Research Blvd. 
Officers arrived on scene minutes later and found several victims with obvious signs of trauma. APD says they performed life-saving measures until ATCEMS medics arrived at the scene and took over.
Four people were transported to the hospital, two of which had been declared Trauma Alerts by ATCEMS. Those two were transported to local trauma facilities with critical, life-threatening injuries.
The other two were also transported to local trauma facilities, one with serious, but not expected to be life-threatening injuries and the other with potentially serious, non-life-threatening injuries, according to ATCEMS.
One person was found dead on the scene, police said. He was later identified as Brayden Bolyard, 17.
On Monday, Jan. 30, police said a person of interest has been identified.
Throughout the investigation, detectives determined the shooter had prior history with one of the victims. The suspect shot Bolyard and four other victims before leaving the scene.
Anyone with any information should contact the Austin Police Department at 512-974-TIPS. You may submit your tip anonymously through the Capital Area Crime Stoppers Program by visiting austincrimestoppers.org or calling 512-472-8477. A reward of up to $1,000 may be available for any information that leads to an arrest.