North Korea could soon develop a hydrogen bomb more powerful than the atomic bombs dropped on Japan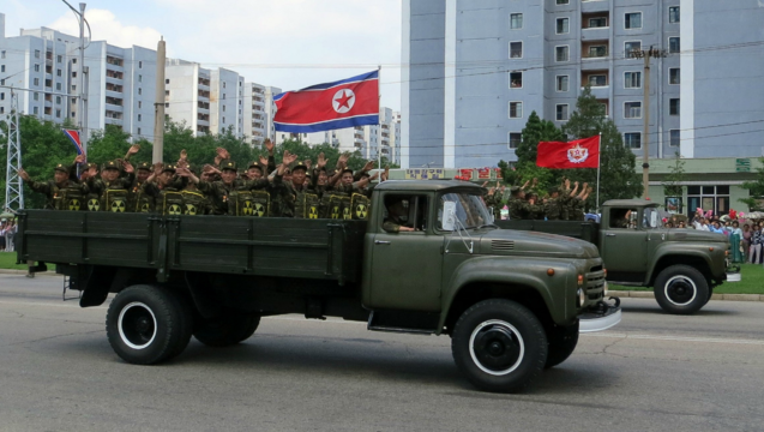 article
FOX NEWS - As if the news out of North Korea wasn't bad enough, things might get a lot worse within the next 18 months. We should not be surprised if the Communist dictatorship develops a hydrogen bomb – the ultimate atomic weapon – with the potential to kill millions of people.
A Defense Department official I spoke to recently on the condition of not revealing his name told me it now appears the North Koreans are working to finish development of an H-bomb, and that they could succeed in as soon as six to 18 months. Such a bomb would be many times more powerful than the atomic bombs the United States dropped on Hiroshima and Nagasaki in Japan that led to the end of World War II.
North Korean dictator Kim Jong Un claimed early last year to have tested an H-bomb, but most experts debunked such claims, arguing that the North had developed what is called a boosted fission weapon – or in layman's terms, a more powerful atomic bomb. However, reports at the time coming out of South Korea claimed that North Korea was likely "one level away from a hydrogen bomb."
When North Korea test-launched a second intercontinental ballistic missile (ICBM) last Friday, it proved beyond doubt that it has the capability to hit much of the western half of our nation with such a missile.
Some experts  even argued that the ICBM tested last week could go as far as Chicago, or with some tweaking, potentially New York City or even Washington, D.C. North Korea proved earlier that it has atomic bombs, by detonating them in tests.