North Korea fires missile over Japan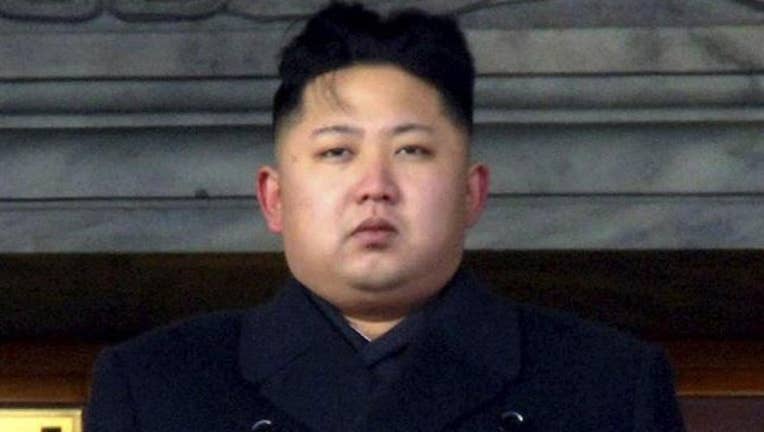 article
FOX NEWS - North Korea has fired an unidentified missile eastward from its capital Pyongyang, a U.S. official confirmed to Fox News.
South Korea's Joint Chiefs of Staff said the missile was launched early Friday from Sunan, which is the site of Pyongyang's international airport.
South Korea's Defense Ministry said the country's military conducted a live-fire ballistic missile drill in response to North Korea's launch.
The Japanese government said a ballistic missile launched from North Korea has flown over Japan and landed in the Pacific Ocean, according to NHK. Residents of Japan are being asked to avoid anything that could possibly be missile debris.
Both countries are holding national security council meetings Friday morning, NHK reported.
Last month, North Korea used the same airport to fire a Hwasong-12 intermediate range missile that flew over Japan, which the North declared as a "meaningful prelude" to containing the U.S. island territory of Guam, and the start of more ballistic missile launches targeting the Pacific Ocean.
The launched missile reached a height of 480 miles and flew 2,300 miles out, greater than the North's missile launched in August —the first missile launched over Japan in eight years — which reached a height of 340 miles and flew 1,700 miles out.
The reported missile launch comes three days after the United Nations Security Council unanimously approved new sanctions against North Korea.
The resolution bans the regime from importing all natural gas liquids and condensates, and caps Pyongyang's imports of crude oil at the level of the last 12 months. It also limits the import of refined petroleum products to 2 million barrels per year.
The sanctions also ban all textile exports and prohibit all countries from authorizing new work permits for North Korean workers, both of which are sources of hard currency for the regime.
Ahead of the vote, North Korea vowed that the United States would face "pain and suffering" if any new sanctions were approved by the U.N.
"The forthcoming measures to be taken by [North Korea] will cause the U.S. the greatest pain and suffering it had ever gone through in its entire history," North Korea's Foreign Ministry said in a statement.
A call for tougher sanctions against the regime came after the country claimed it successfully detonated a hydrogen bomb.
The Sept. 3 test triggered an artificial magnitude 6.3 earthquake. According to a South Korean defense official, the test was estimated to have a yield of 100 kilotons, meaning a blast that was four to five times more powerful than the explosion Nagasaki, Japan, in 1945.